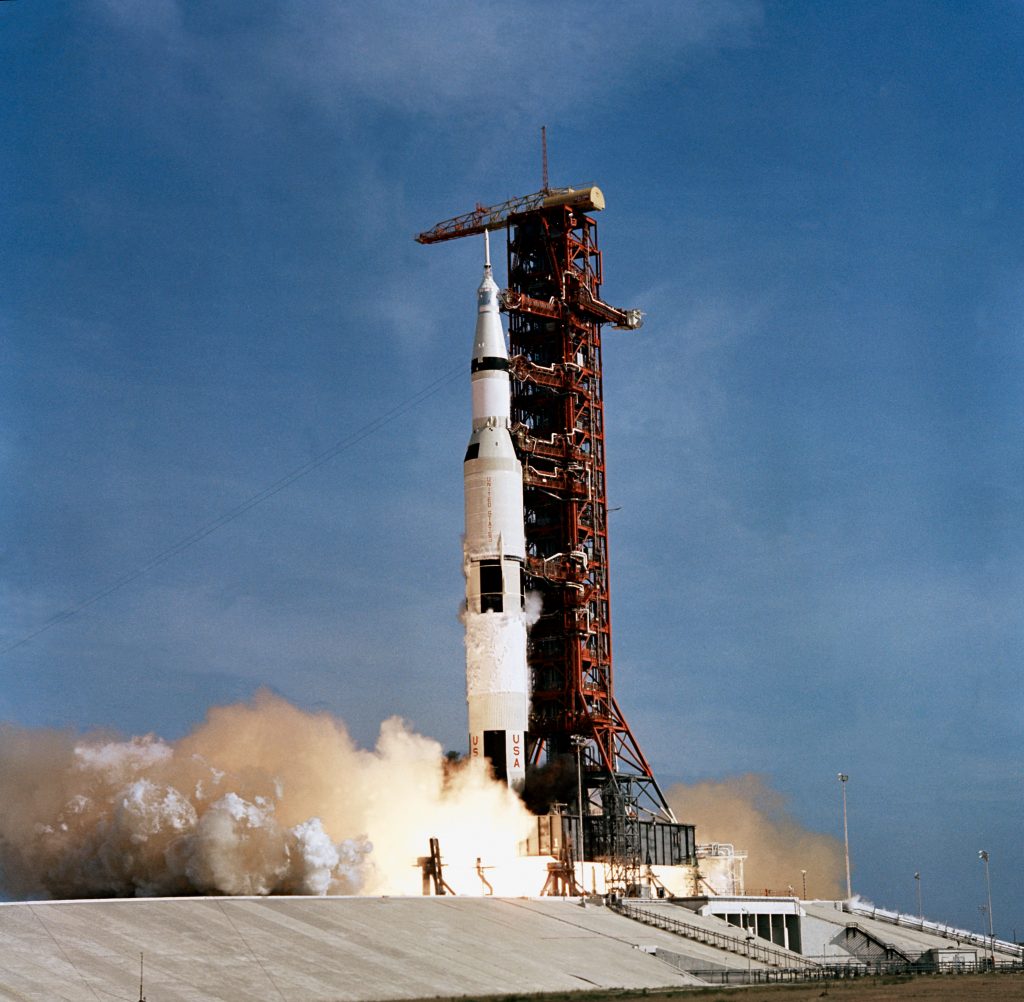 The Apollo 11 mission, which landed the first two humans on the Moon, remains one of mankind's most impressive achievements. To honor that historic event on its 50th anniversary, several activities are taking place at Kennedy Space Center in Florida, including multiple shows on NASA TV and the agency's website: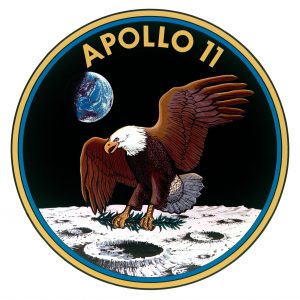 Tuesday, July 16:
Astronaut Michael Collins, who served on that historic mission in July 1969, will start the day with a visit to the Astronaut Crew Quarters in Kennedy's Neil Armstrong Operations & Checkout Building before participating in the day's televised events.
From 9:15 to 10 a.m. EDT, Collins will speak with Kennedy Director Bob Cabana at Pad 39A, the site of the July 16, 1969, launch. Cabana was the commander of STS-88, the first International Space Station assembly mission, which celebrated its 20th anniversary on Dec. 10, 2018.
Friday, July 19:
Tune in to a pair of special live broadcasts from Kennedy's Apollo/Saturn V Center. The first, an Apollo 11 show titled "NASA's Giant Leaps: Past and Future," is from 1 to 3 p.m. EDT. It will honor the heroes of Apollo, and examine NASA's future plans, including the Artemis missions that are part of the agency's Moon and Mars human space exploration. That will be followed by a program titled "STEM Forward to the Moon" from 3 to 3:30 p.m. EDT, featuring kids across the nation participating in Moon landing simulations and other activities.
Remember to tune in to NASA TV and the agency's website for the special Apollo 11 coverage.