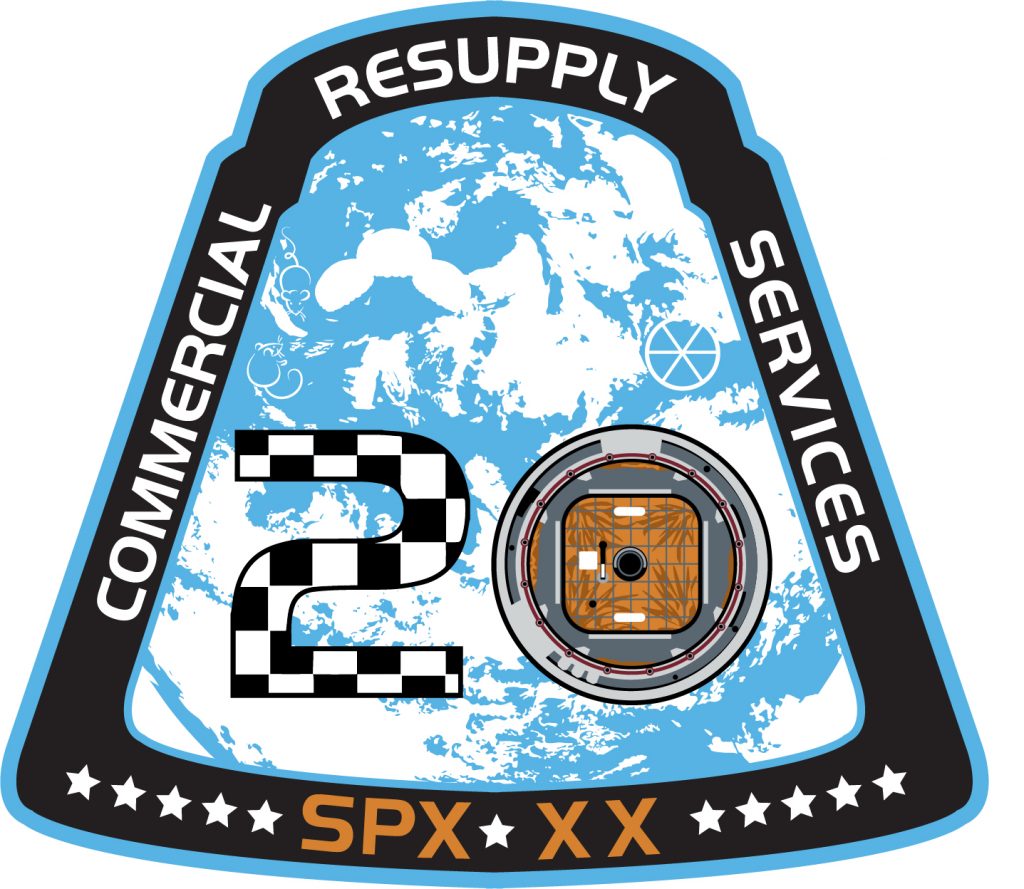 A prelaunch news conference for SpaceX's 20th Commercial Resupply Services mission for NASA to the International Space Station is set for 4 p.m. EST today.
Participants include:
Joel Montalbano, manager for International Space Station Program
Jennifer Buchli, deputy chief scientist for International Space Station Program
Hans Koenigsmann, vice president, Build and Flight Reliability at SpaceX
Mike McAleenan, launch weather officer, 45th Space Wing, U.S. Air Force
Watch the news conference on NASA Television.
NASA commercial cargo provider SpaceX is targeting 11:50 p.m. EST tonight, March 6, for the launch of resupply mission to the space station.
Follow the launch countdown tonight beginning at 11:30 p.m. on NASA TV and the launch blog. To learn more about the SpaceX CRS-20 mission, visit the mission homepage at http://www.nasa.gov/spacex.