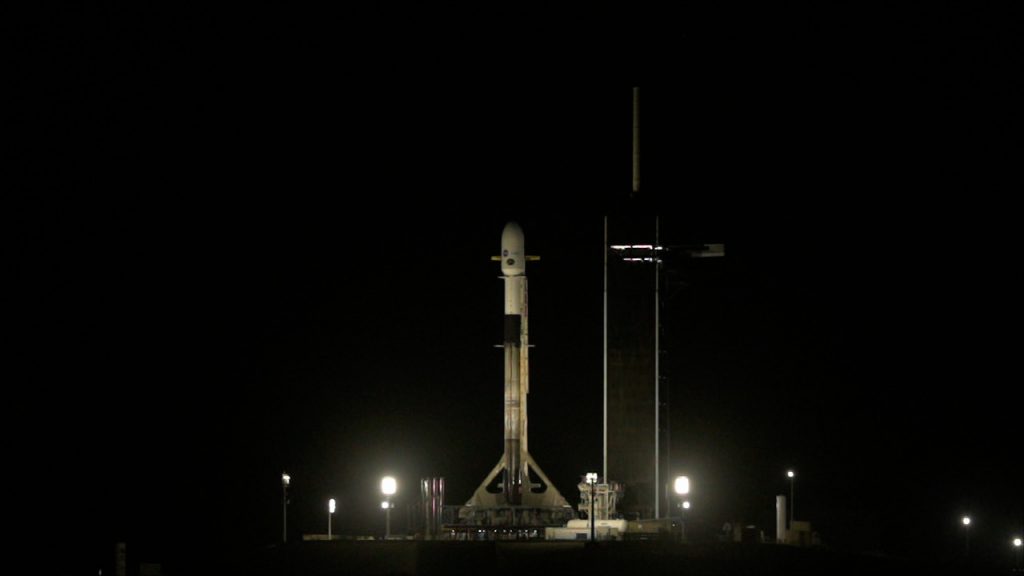 Happy late Wednesday evening, and welcome to live coverage of NASA's Imaging X-Ray Polarimetry Explorer (IXPE) spacecraft mission from Florida's Space Coast!
Standing tall atop a SpaceX Falcon 9 rocket, IXPE is set to lift off from Kennedy Space Center's Launch Complex 39A in just about 90 minutes (1 a.m. EST, Thursday, Dec. 9). The Launch is managed by NASA's Launch Services Program, based at Kennedy.
Stay right here for a live blog that will take you straight through the launch day events. Or, tune in to NASA Television, the NASA app, or the agency's website, starting at 12:30 a.m. EST, for a live broadcast.
It has been all good news on the weather front thus far, but we will keep you posted on any updates from Cape Canaveral Space Force Station's 45th Weather Squadron prior to launch of NASA's first mission dedicated to measuring X-ray polarization.