Welcome to the brand-new Low-Density Supersonic Decelerator project blog! NASA is preparing for the second test flight of this innovative technology demonstrator, set to occur over the Pacific Ocean during our June 2-12 launch window. Our team recently completed booster integration with the test vehicle at the U.S. Navy's Pacific Missile Range Facility on Kauai, Hawaii — our temporary base of operations for the launch test.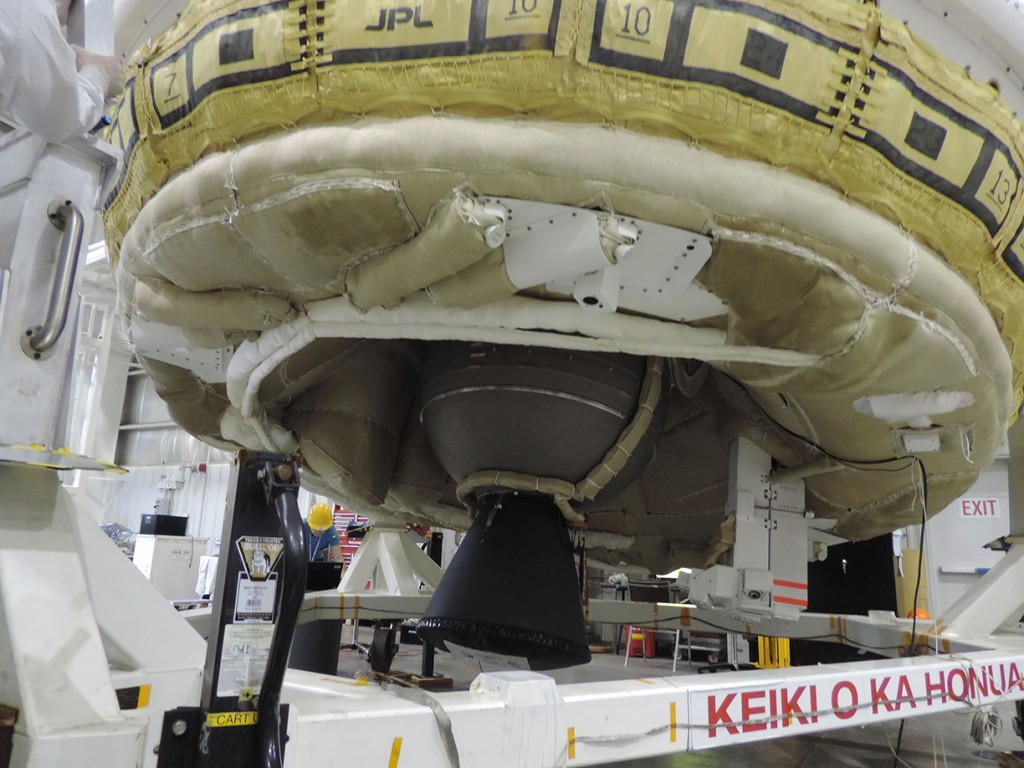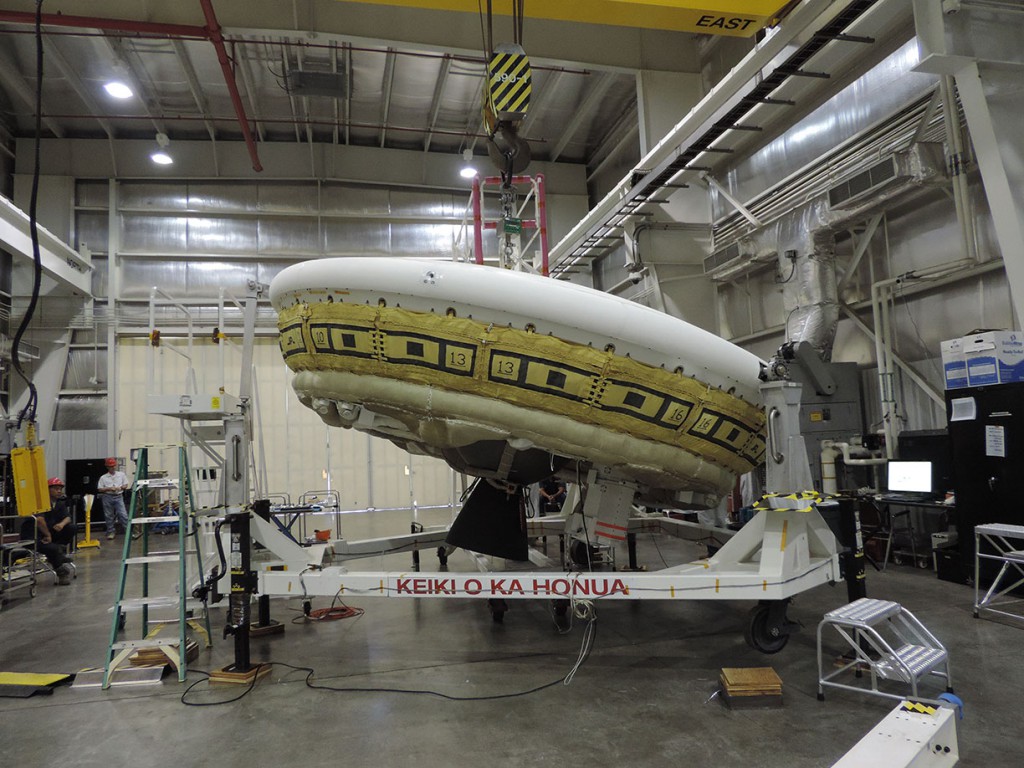 In the days ahead, we'll share news and images leading up to the opening of the launch window, and we'll tell you how to watch selected portions of the flight test live on UStream and NASA TV. Stay tuned!
More about LDSD
The upcoming test flight will simulate the supersonic entry and descent speeds a spacecraft would reach when traveling through the Martian atmosphere. The project, led for the agency by the Jet Propulsion Laboratory in Pasadena, California, seeks to investigate and mature breakthrough solutions for landing future robotic and human missions on Mars and safely returning large payloads to Earth. LDSD is part of NASA's Technology Demonstration Mission program, sponsored by NASA's Space Technology Mission Directorate.