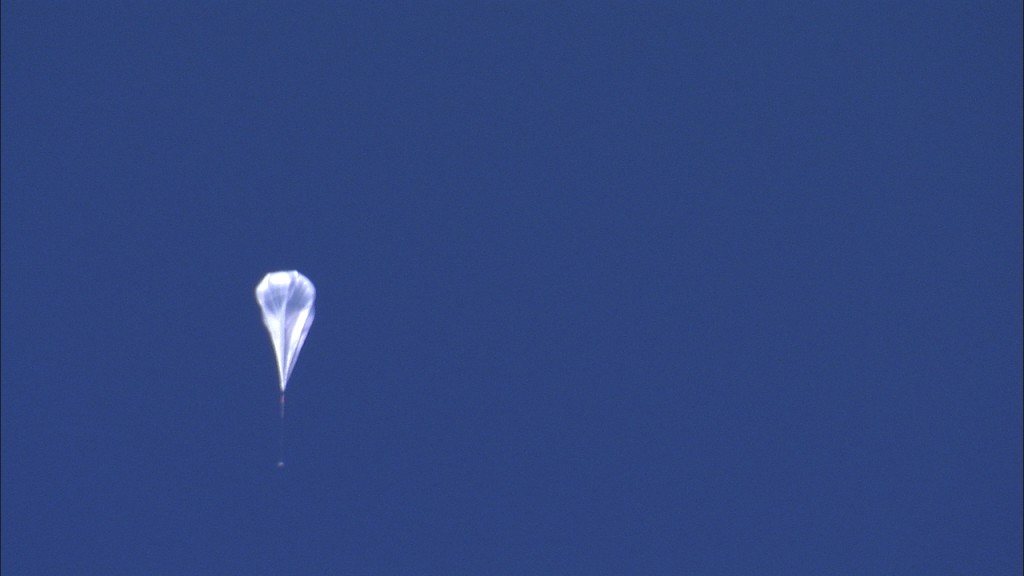 It's been a little over an hour and 30 minutes since the balloon launched carrying the Low-Density Supersonic Decelerators test vehicle from the U.S. Navy Pacific Missile Range Facility on Kauai, Hawaii. The balloon is currently at 76 thousand feet and traveling west at roughly 25 knots and continues to climb to float altitude.
Once the balloon reaches 120 thousand feet, it will be approximately an hour before vehicle drop.
Stay tuned for LDSD launch status updates.