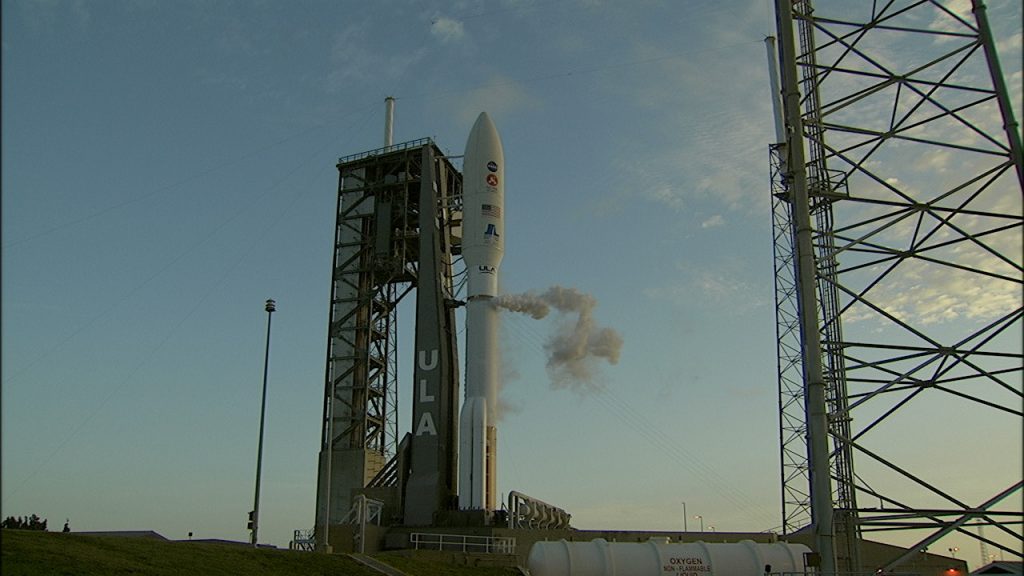 Some fun facts about the United Launch Alliance Atlas V 541 rocket, which will be powering Perseverance off the pad this morning:
"We call it 'The Dominator,'" United Launch Alliance CEO Tory Bruno said.
It has four giant solid rocket boosters (SRBs), each putting out 350,000 pounds of thrust.
The rocket has about 200 million miles to travel on its transfer orbit.