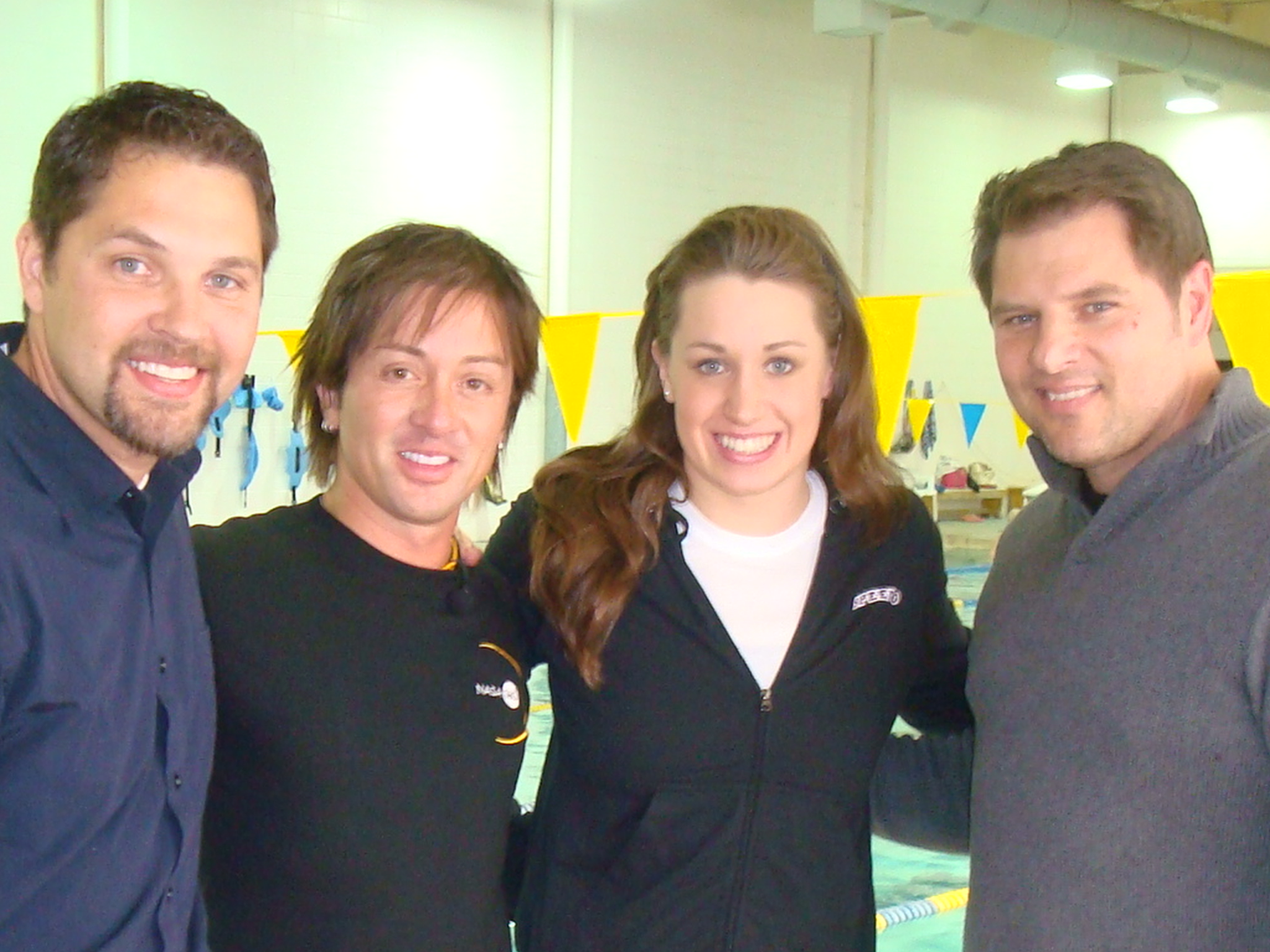 Well we just got back from Baltimore where we shot a great package with Olympic Swimmer Katie Hoff.  Katie seems like an advertisers dream…smart, funny, talented, beautiful, articulate, an extremely professional. 

This segment of the program highlights NASA's wind tunnel studies that helped make the LZR racer suit the top suit at the 2008 Olympics in Beijing. 

We had a lot of fun in Baltimore and are looking forward to putting this program out very soon….but first we will be putting out the Hawaii and Moses Lake, Washington shows that deal with lunar rovers and making oxygen on the Moon. 

We really have a great job!  It amazes me every day at the breadth of work that NASA is doing to make our world better. See all of our pictures here: