On Monday evening a Cygnus spacecraft carrying 5,000 pounds of supplies, including science experiments, crew provisions, spare parts and experiment hardware is scheduled to launch aboard an Antares rocket from Virginia's Eastern Shore, bound for the International Space Station.
The launch of Orbital Sciences Corp.'s CRS-3 Commercial Resupply Services mission is scheduled for no earlier than 6:45 p.m. EDT aboard an Antares rocket from the Mid-Atlantic Regional Spaceport at NASA's Wallops Flight Facility.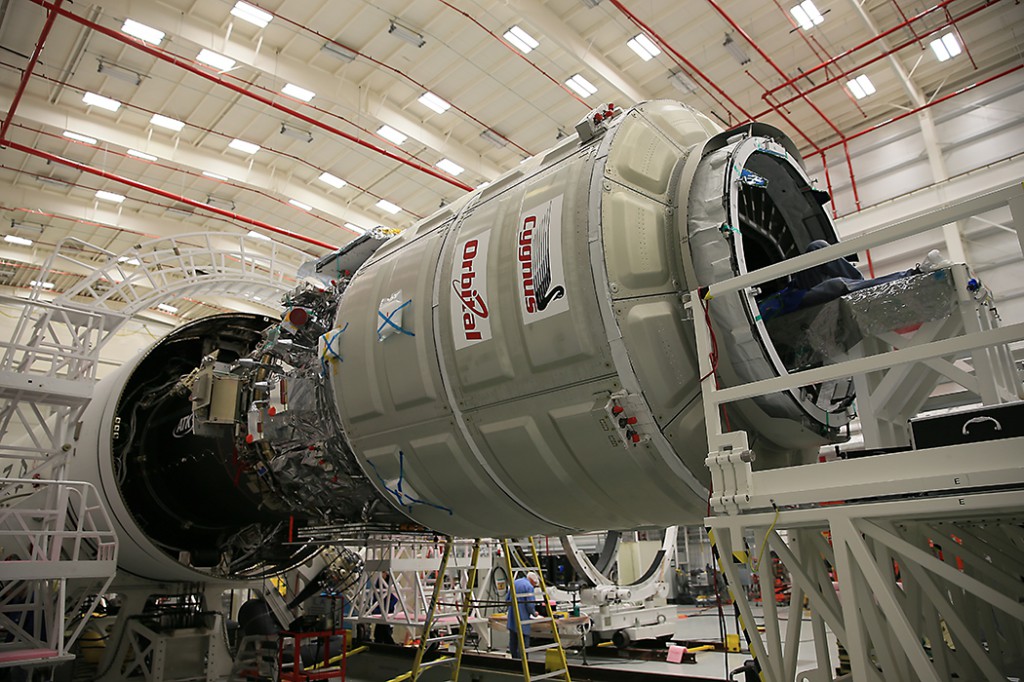 The Antares rocket with Cyngus capsule aboard will be rolled out from Wallops' Horizontal Integration Facility today en route to the MARS launch pad 0A, located about a mile away.
This Cygnus resupply module, dubbed "SS Deke Slayton," honors Mercury 7 astronaut Donald "Deke" K. Slayton, who flew on the Apollo-Soyuz Test Project mission in 1975 and championed commercial space endeavors after retiring from NASA in 1982. Slayton passed away in 1993.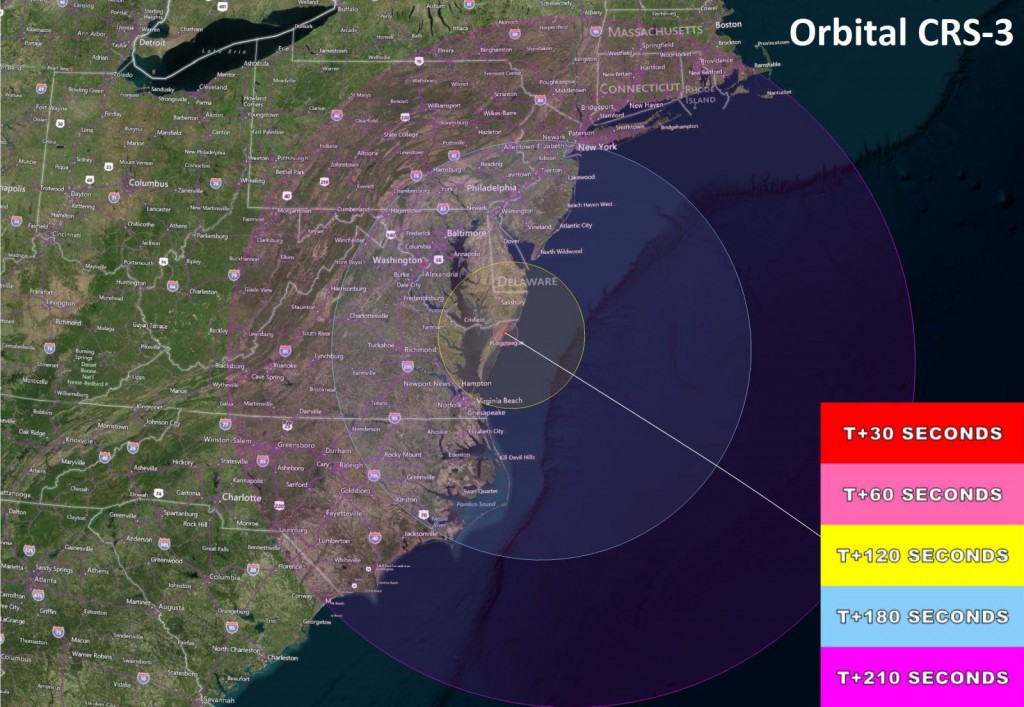 NASA Television will broadcast live coverage of the event, including pre- and post-launch briefings and arrival at the station. Launch coverage begins at 5:45 p.m. Monday. Coverage of capture and installation will begin at 3:30 a.m. Nov. 2, followed by grapple at 4:58 a.m. Coverage of the installation of Cygnus onto the International Space Station will begin at 7 a.m. The capsule is scheduled to depart the station Wednesday, Dec. 3, and burn up in Earth's atmosphere during reentry.
This mission is the third of eight Orbital flights NASA contracted with the company to resupply the space station, and the fourth trip by a Cygnus spacecraft to the orbiting laboratory.
› More information and TV coverage details
› NASA's Orbital website