NASA commercial cargo provider Northrop Grumman is scheduled to launch its 13th resupply mission to the International Space Station at 3:43 p.m. EST on Friday, Feb. 14. The latest weather forecast stands at 80% favorable for the launch of the company's Antares rocket from Pad-0A at Virginia Space's Mid-Atlantic Regional Spaceport at NASA's Wallops Flight Facility in Virginia. At this time, the main weather concerns are scattered cumulus clouds and high upper level wind for a launch attempt on Friday afternoon.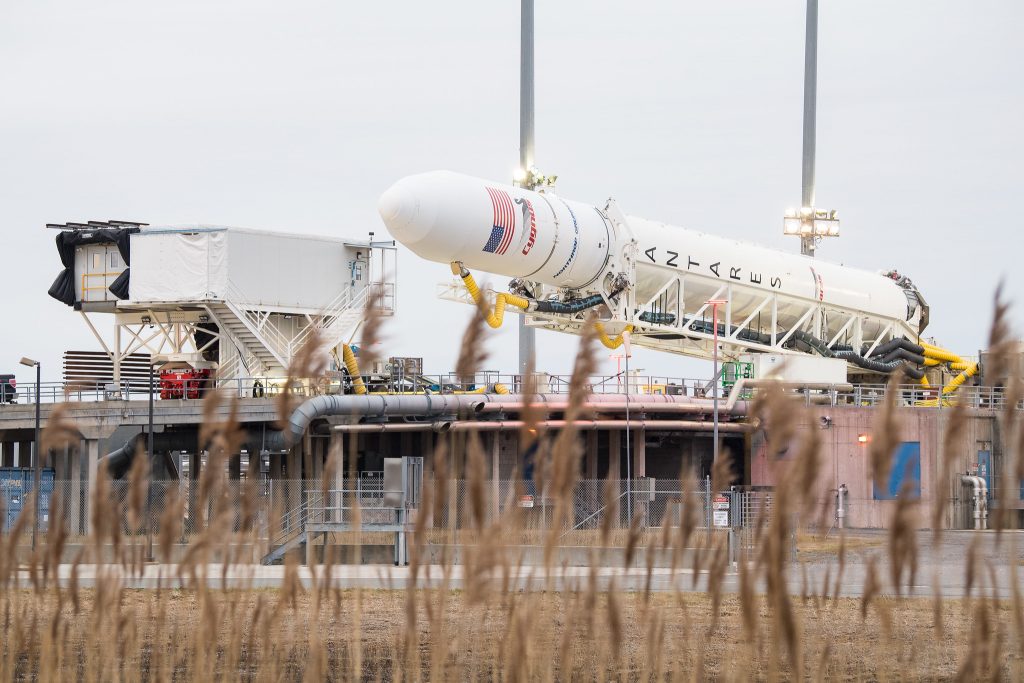 Northrop Grumman named the NG CRS-13 Cygnus spacecraft after former astronaut Robert Henry Lawrence Jr. It is the company's tradition to name each Cygnus after an individual who has played a pivotal part in the legacy of human spaceflight. Major Lawrence was selected in honor of his prominent place in history as the first African American astronaut.
Follow launch activities at the launch blog and @NASA_Wallops and learn more about space station activities by following @space_station and @ISS_Research on Twitter as well as the ISS Facebook and ISS Instagram accounts.