Live coverage has begun for Northrop Grumman's 17th resupply mission to the International Space Station. NASA and its commercial cargo provider Northrop Grumman are targeting 12:40 p.m. EST for the launch of the company's Antares rocket and Cygnus spacecraft from NASA's Wallops Flight Facility on Wallops Island, Virginia.
Live launch coverage also airs on NASA Television, as well as Twitter, Facebook, and NASA's App.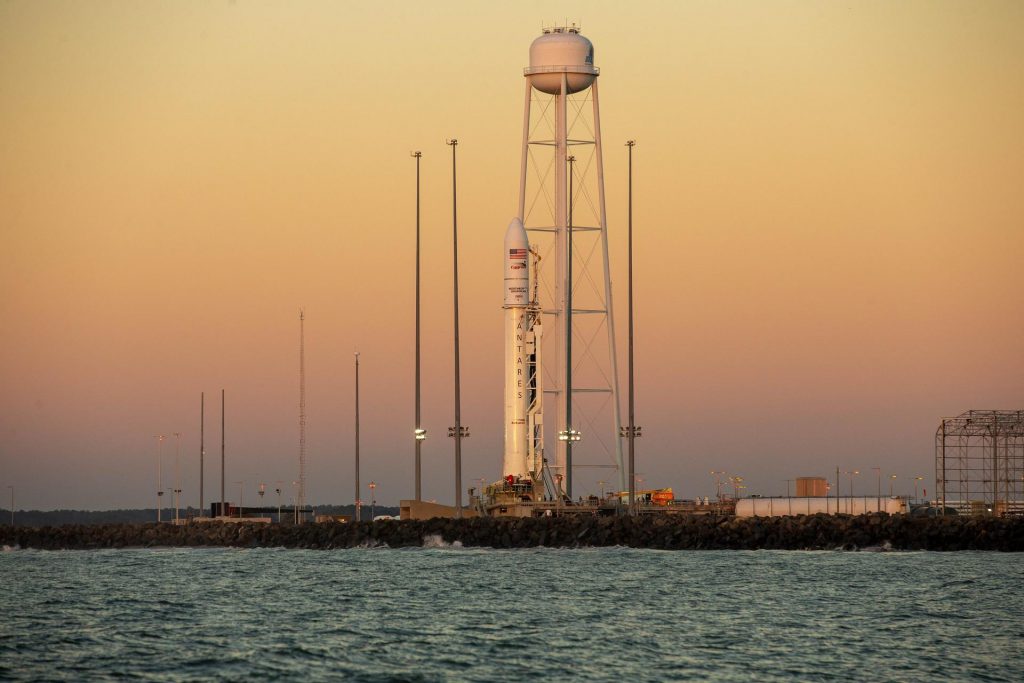 Loaded with more than 8,300 pounds of research, crew supplies, and hardware, Northrop Grumman's Cygnus cargo spacecraft will launch on the company's Antares rocket from Virginia Space's Mid-Atlantic Regional Spaceport.
Highlights of space station research facilitated by this mission include:
In addition, the Cygnus carries a small satellite called NACHOS: Weighing just 13 pounds, this prototype instrument could make it easier to monitor volcanic activity and air quality.