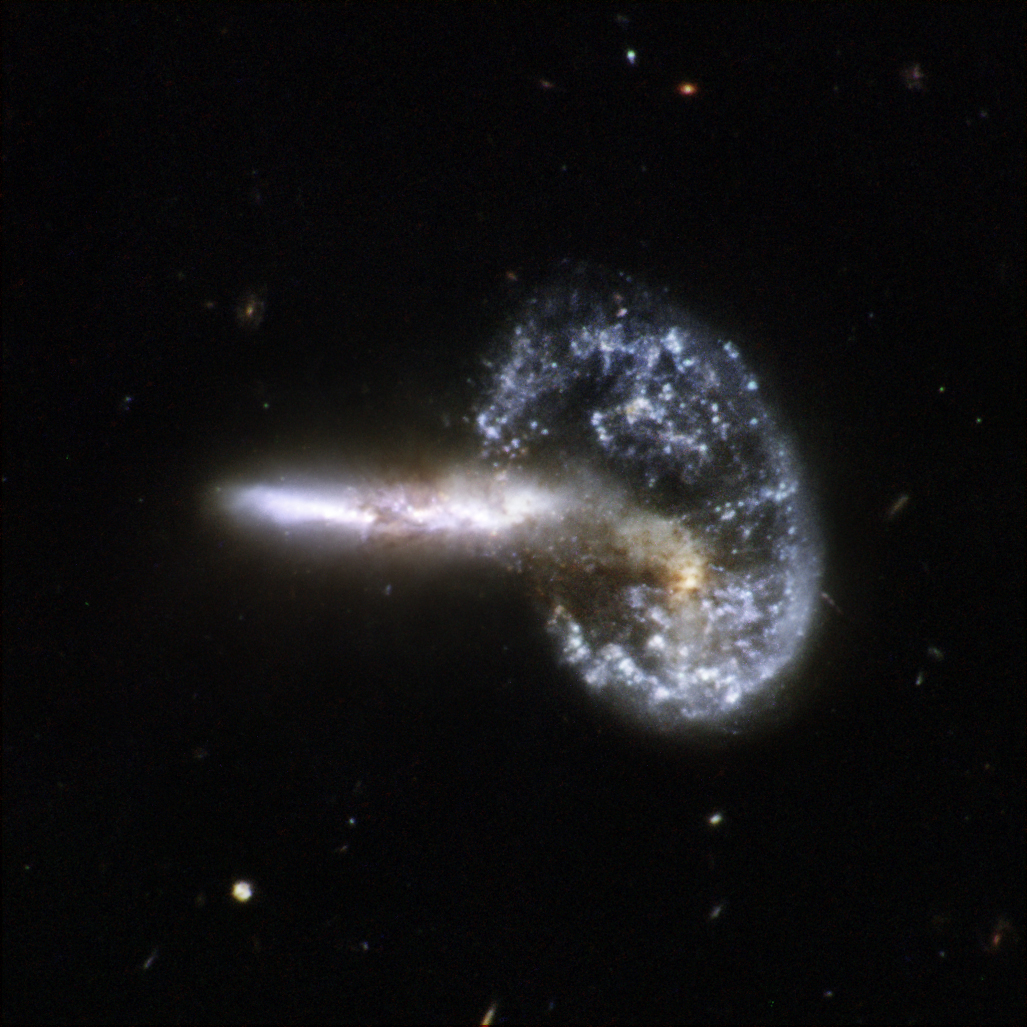 The Office of Equal Opportunity Programs and the Employee Resource Groups at Langley Research Center collaborated to produce a Langley Expo event on July 31, 2018 in the Integrated Engineering Services Building 2102, celebrating the talents and diversity of the Langley workforce!
Employees exhibited their homemade works and hobbies; taught classes in art, music, and history; and providing musical entertainment throughout the day. Key events include a unique panel discussion on diversity, "Langley's Identity," hosted by the Langley Emerging and Advancing Professionals (LEAP), a special performance by Illusionist Douglas Michael, and trivia at Afterburners hosted by the LGBTQ Employee Alliance Group (LEAG).
The event highlighted diversity and inclusion, educated the workforce, and recognized the diverse talent across Langley with support and participation by leadership. The Langley's Identity panel, moderated by Chief of Staff JD Reeves, emphasized unity – a key element in inclusion – and how the full spectrum of our different roles and responsibilities connect us to each other and mission.
Please take a look at the great photos of the event here: https://www.flickr.com/photos/nasa_langley/albums/72157699798188955.