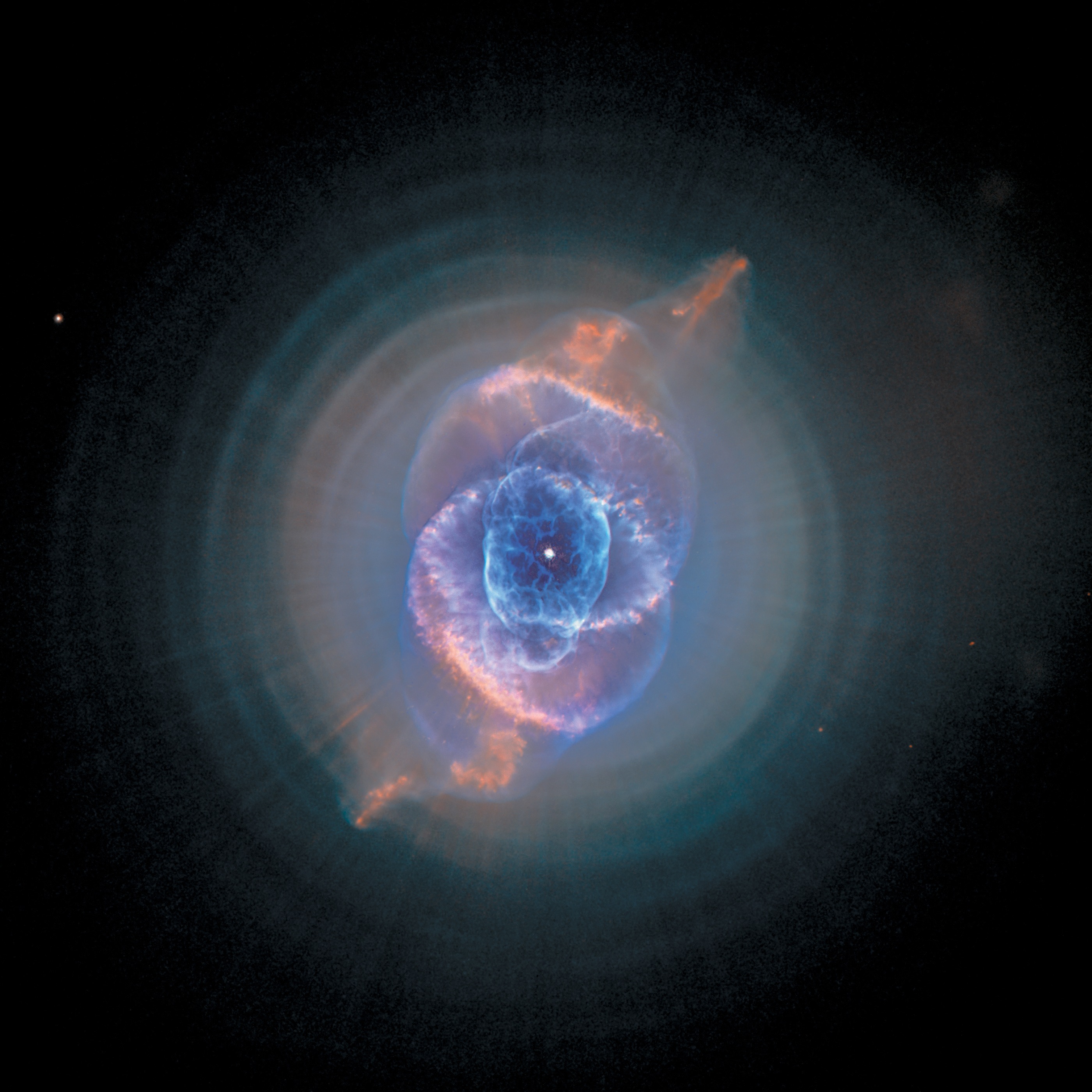 Welcome to the Diversity and Inclusion Blog and part 3 of NASA's Anti-Harassment Campaign post! I am pleased to say that harassment reporting levels at NASA have been extremely low in recent years: reports of non-sexual harassment have ranged from 47-65 per year, while reports of sexual harassment have ranged from 7-19 per year.
However, I am also cognizant that national statistics assure us that harassment is pervasive and underreported: 25%-85% of women in the United States have reported experiencing workplace sexual harassment, and 90% of individuals don't file a complaint for fear of disbelief, inaction, blame, or social or professional retaliation.
Harassment is a potential huge risk for our workforce and mission. It is unknown whether workplace harassment is—truly—not a significant issue at NASA or—alternatively—may be underreported and undiscovered. As former Acting Administrator Lightfoot stated in his video Anti-Harassment Campaign message, "We don't know what we don't know."
At NASA, we are committed to providing a safe environment for reporting to take place. Your comments on this subject are most welcome. Is NASA succeeding as a safety culture? Are all NASA employees confident that they are valued and respected?
Thank you for your thoughtful responses to these vital questions!
Steve Shih, Esq.
Associate Administrator
Office of Diversity and Equal Opportunity