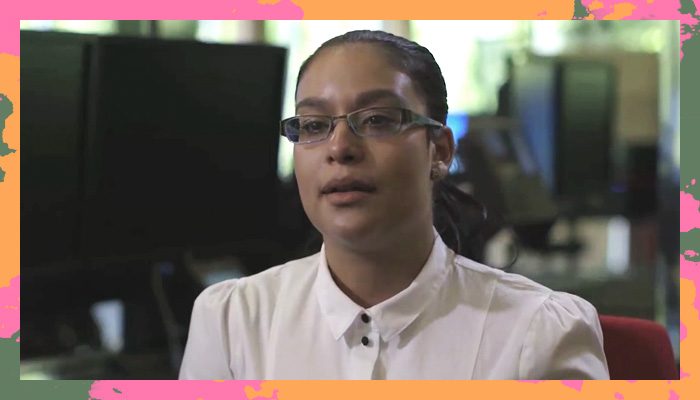 10 Latina engineers, physicists, techies, and STEM activists are breaking glass ceilings, solving major scientific problems, creating innovative products that save lives, and creating programs for young Latinas. One of them is our very own, NASA engineer Scarlin Hernandez at Goddard Space Flight Center:
https://www.hnmagazine.com/2018/08/adp-foundation-awards-grant-mujeres-de-hace-program/
"I want to be able to motivate people and tell them they can do it, they can go after their dream. Sometimes they just need to see that one person who fought all of the odds," she says in a video for NASA.