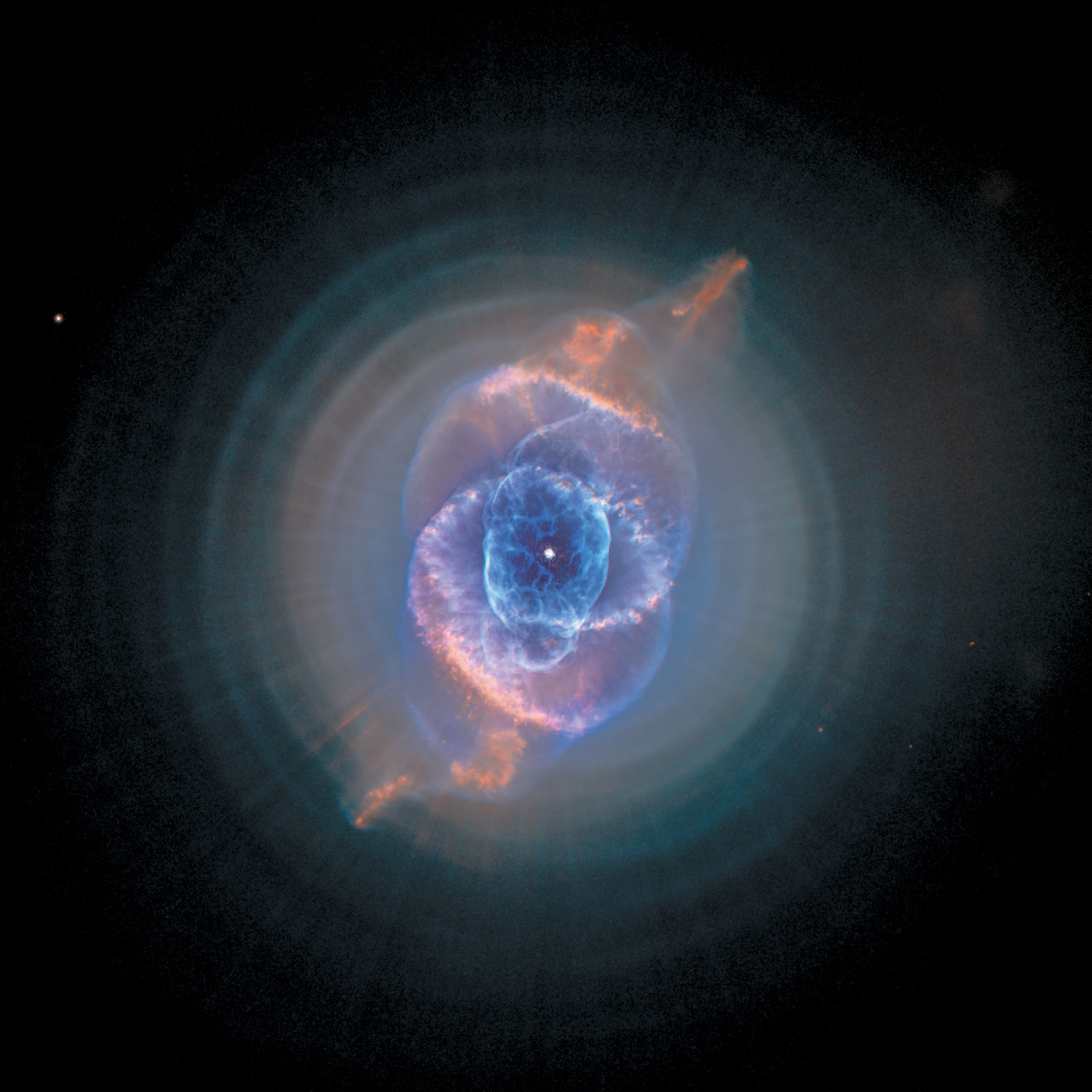 Did you know that NASA plays a key role in ensuring equal opportunity and promoting diversity and inclusion in university and college science, technology, engineering and mathematics (STEM) programs nationwide? NASA provides technical assistance and legal compliance assessment to the STEM programs the Agency funds across the country.
These reviews are conducted under Title IX of the Education Amendments of 1972, and NASA's implementing regulations and policy, which prohibit discrimination on the basis of sex in educational programs and activities receiving Federal financial assistance. NASA conducts Title IX compliance reviews on NASA grant recipients, such as university STEM departments, to ensure beneficiaries of NASA grants have equal opportunity without regard to sex to pursue, participate in, and benefit from academic research, career development opportunities, and educational activities.
NASA assesses the Title IX coordinator's role and functioning, confirms the existence of Title IX policy and procedures and the quality of their dissemination, evaluates Title IX grievance procedures and the effectiveness of their implementation, and reviews Title IX self-evaluation efforts of the grant recipient.
NASA also evaluates the STEM department's provision of equal opportunity regardless of gender—in student and faculty recruitment, outreach, admissions, enrollment, retention, academic advising, research participation, classroom and lab experiences, student experiences relating to parental/marital status, and physical safety of the program environment.
Promising practices associated with each of the compliance areas are also reported.
NASA's Title IX review recommendations are designed to assist NASA grantees in furthering their efforts to ensure equal educational opportunities, regardless of gender.
To learn more about these and related efforts, visit the Agency's MissionSTEM website at https://missionstem.nasa.gov/.
To view NASA's latest Title IX compliance report of a NASA-funded STEM program (University of California, Berkeley, Department of Astronomy) visit: https://missionstem.nasa.gov/civil-rights-compliance-reports-title-ix.html .