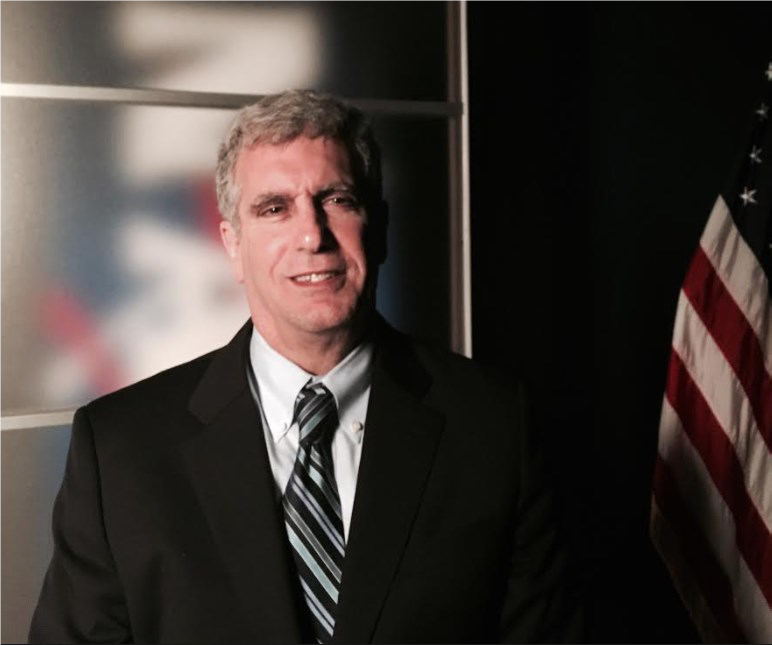 Rick Reback serves as the Office of Diversity and Equal Opportunity's Director of the Complaints and Programs Division. Rick brings many years of service and a strong commitment to fairness and transparency in Government operations.
Rick is a graduate of Duke University and the University of Texas School Law. He clerked for the Honorable Thomas M. Reavley, U.S. Court of Appeals for the Fifth Circuit and served at the Department of Homeland Security (DHS) as Counsel to the Inspector General, joining DHS at its creation. Well-versed in employment law, he also served as an Assistant U.S. Attorney in Washington, D.C. Immediately prior to NASA, Rick was Acting General Counsel and Deputy General Counsel at the Defense Nuclear Facilities Safety Board, an independent commission with oversight of the safety and security of the country's nuclear arsenal.
As Director of Complaints Management, Rick works to create an inclusive, productive environment in which our workforce will have fair, thorough, and timely complaints processing. His goal is "to better serve our clients and show them that the Agency cares about our workforce and is constantly moving toward making it a better place for all."
Rick brings creative and innovative ideas to his work. ODEO is very excited to have him as a team member!