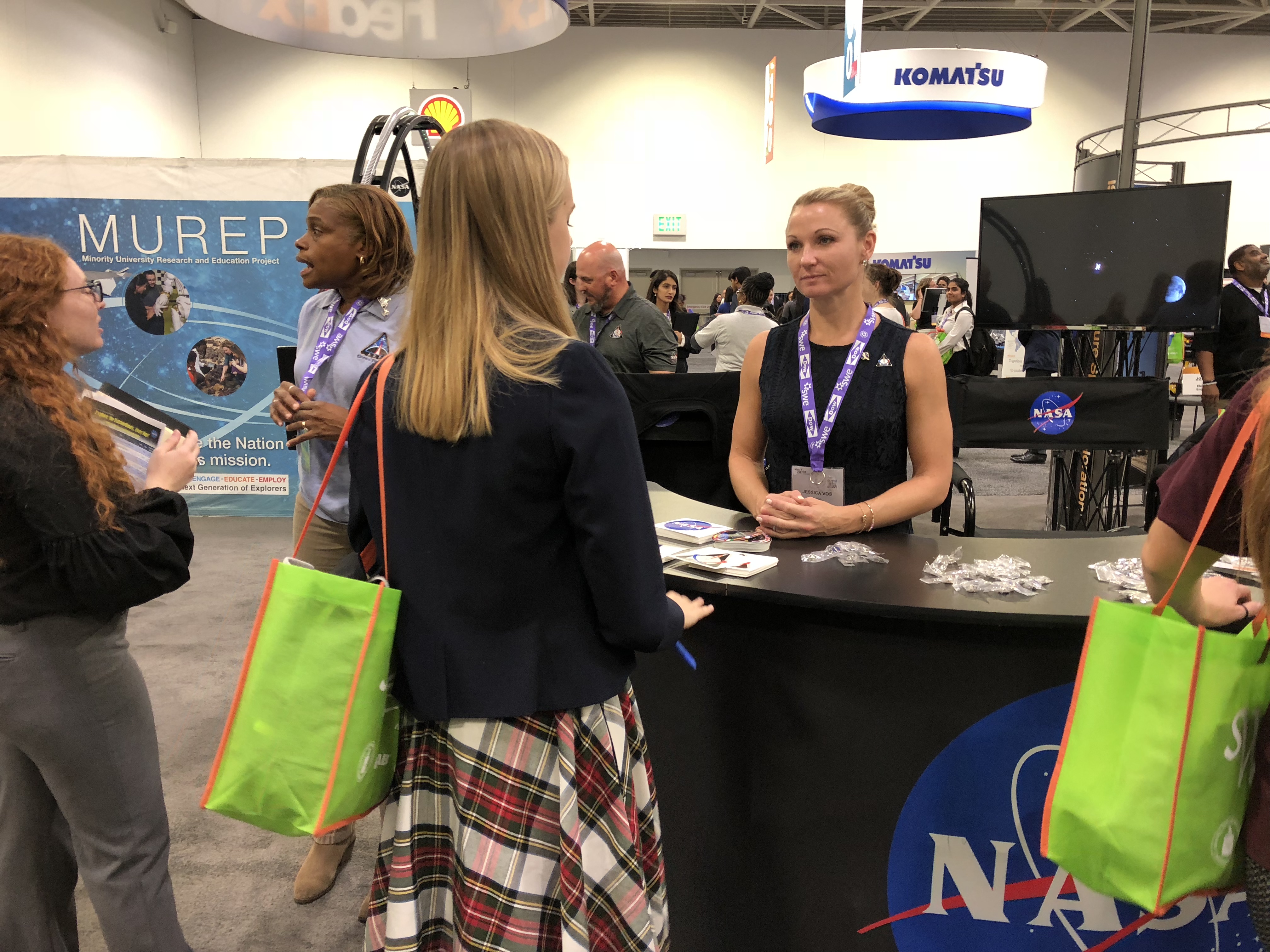 The Society of Women Engineers (SWE) 2018 Conference's theme, "Let's Break Boundaries," is based on the idea that women engineers are breaking personal and professional boundaries across the globe. SWE is the largest annual conference of women engineers.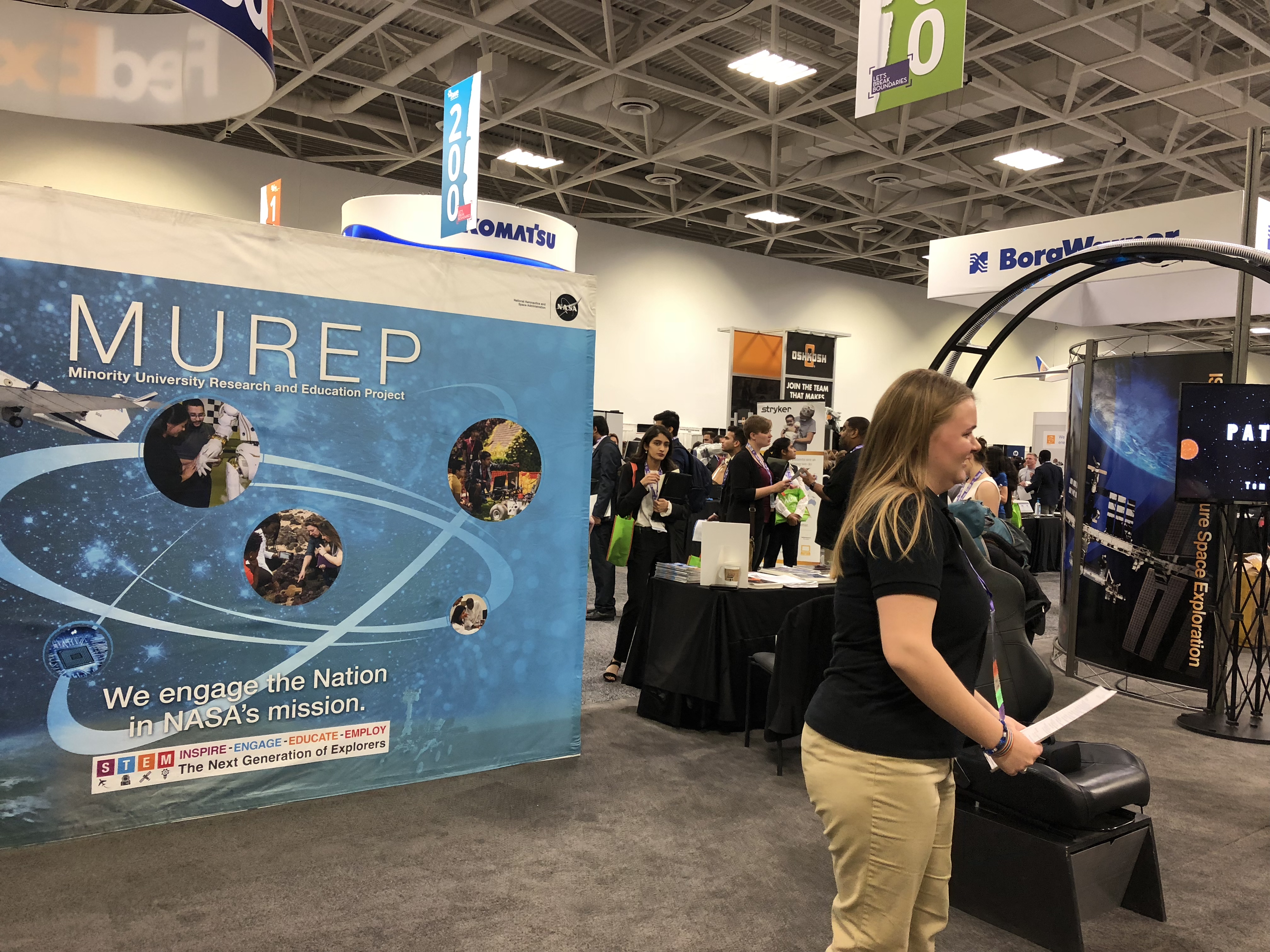 NASA attended SWE again this year, with about 40 employees representing the Agency from various Centers. Attendees participated in panel discussions (with standing room only!) and a very large career fair – communicating NASA's mission and commitment to STEM education and internship and employment possibilities to countless women.


Thank you – to the NASA employees who made this year's event a tremendous success!