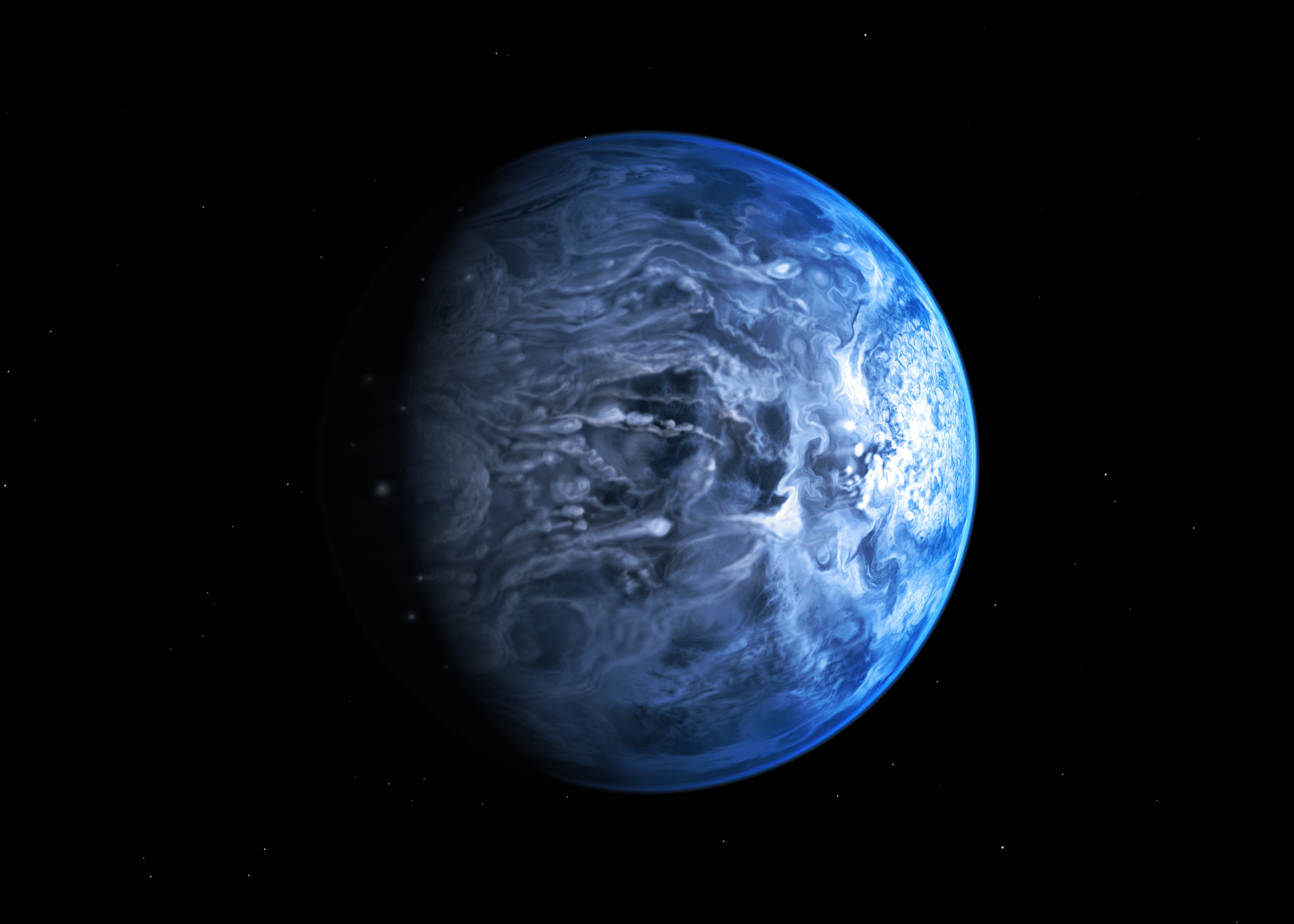 NASA announced its ongoing Agency-wide Anti-Harassment Campaign on February 1, 2018 with a video from former Acting Administrator Robert Lightfoot (accessible at https://www.youtube.com/watch?v=VXIEyzhLo1c&feature=youtu.be), highlighting NASA's strong commitment to a harassment-free workplace. As Administrator Jim Bridenstine stated at his first NASA Town Hall meeting, "This is an agency where we want to make sure that inclusion and diversity continue… as long as I'm at the helm of this agency, there will be no discrimination based on race, religion, sexual identity, sexual orientation, ethnicity, national origin, or anything else."
The Campaign, in the words of Steve Shih, the Agency's Associate Administrator for Diversity and Equal Opportunity, is "to support the safety and success of NASA's workforce and mission by maintaining a harassment-free workplace that provides Equal Employment Opportunity and Diversity and Inclusion, where employees are fully empowered to be heard and to contribute to the Agency."
The Campaign has two main strategic objectives, to proactively prevent harassment at NASA and to correct promptly harassment when it occurs. Employees can assist efforts to ensure a harassment-free workplace by familiarizing themselves with NASA's Anti-Harassment Policy and Procedures (see the program FAQS at: https://vmvenus.ndc.nasa.gov/office/odeo/documents/AntiHarassment_FAQs.pdf);
"The success of NASA's mission critically depends on having a safe and effective workforce," says Mr. Shih. "A safe and workplace include familiarizing themselves with and following NASA's Anti-Harassment Policy and Procedures.
An effective workforce requires a workplace with equal employment opportunity, diversity and inclusion. This will enable our employees to perform to the best of their ability and fully contribute to the success of their organizations and missions. This will empower our employees to feel safe and valued, and able to carry out their duties, voice their ideas about correction and innovation, and report risks, problems and wrongdoing."
To learn more about the Agency's Anti-Harassment Campaign and Program, visit the ODEO website at: https://www.nasa.gov/offices/odeo/home. To contact a NASA Center Anti-Harassment Coordinator, visit: https://odeo.hq.nasa.gov/documents/NASA_CAHCs.pdf.