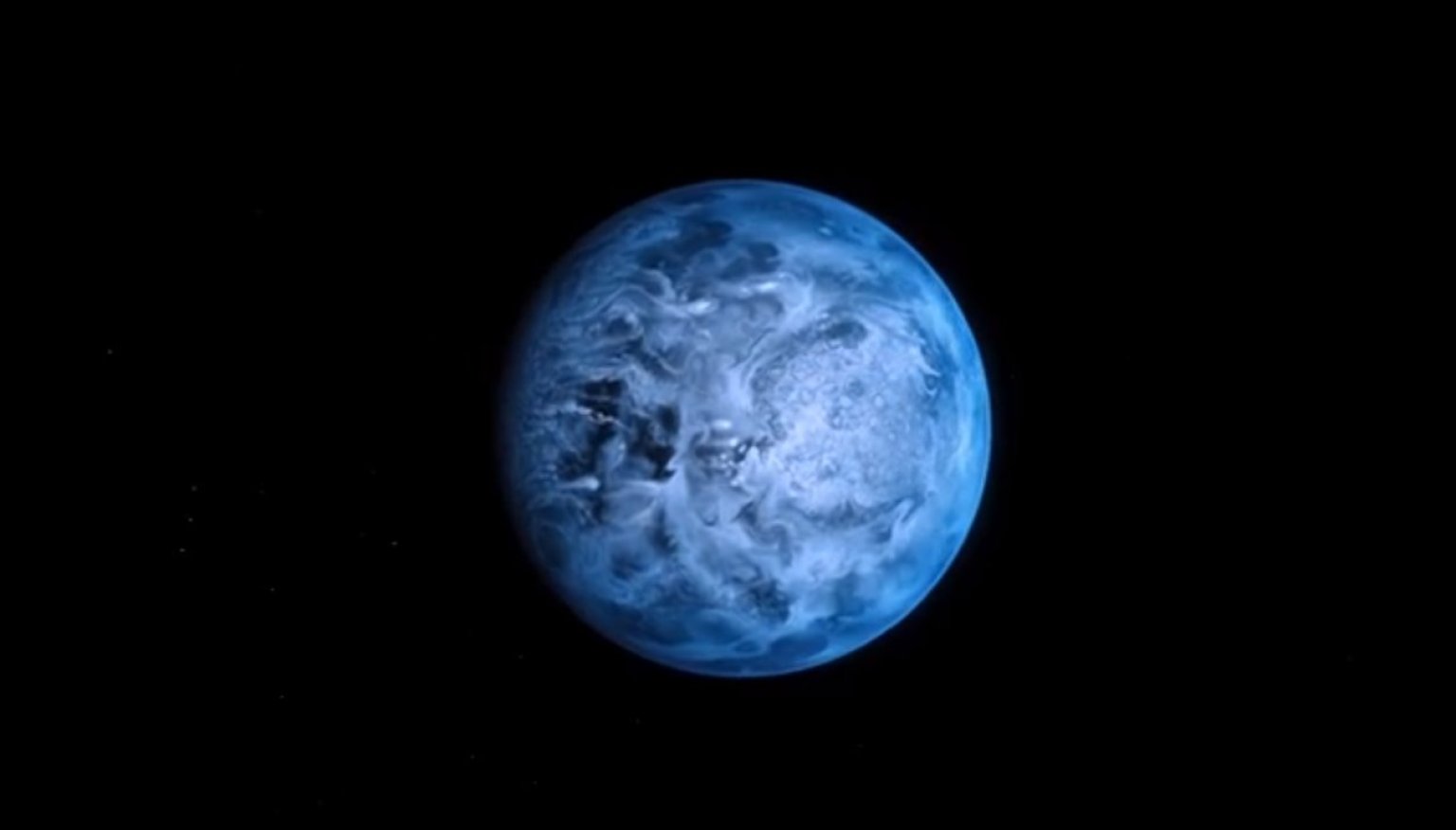 Individuals with disabilities are the most unique federally protected class, crossing all ages, genders, races, and religions. The reported percentage of NASA's workforce with a disability has increased as a result of hiring Schedule A candidates, encouraging self-identification, and making NASA a more inclusive environment.
To help NASA meet the 12% Federal goal, civil servants can self-identify their disability in Employee Express (https://www.employeeexpress.gov/). After logging in, select "Disability Update" on the left-hand menu. Choose the appropriate condition, then save your selection. This information is covered by the Privacy Act.
If you have any questions, please contact NASA Disability Program Manager Rebecca Doroshenk at 202-358-0038 or Rebecca.D.Doroshenk@nasa.gov.