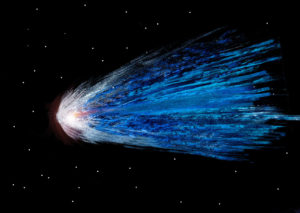 Congratulations to NASA for achieving the highest employee engagement index in the Federal Government for all large agencies (for the 8th consecutive year)! Impressively, NASA also achieved the number-one ranking in the inclusion index (New IQ) again this year, as the Agency has for each of the six years in which this index has been measured. The New IQ ranking includes all agencies: small, medium, large, and very large agencies!
The results of the 2019 Government-wide Federal Employee Viewpoint Survey are available at:
OPM FEVS Employee Engagement Indix
and the Government-wide and agency results on the 2019 Inclusion Index is located at:
OPM FEVS Inclusion Index.
Kudos to NASA leadership and the entire NASA team for their commitment to providing Air and Space to all individuals at NASA so our Agency can best accomplish its missions!