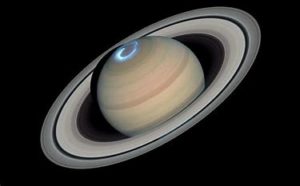 Congratulations to the 19 NASA recipients of the annual Presidential Rank Award, which honors a small portion of the Federal government's top career employees for extraordinary performance.
This is a highly coveted award and a marvelous recognition of superb performance over the course of these individuals' careers. The Civil Service Reform Act of 1978 established the Presidential Rank Awards Program to recognize a select group of career members with a sustained record of exceptional performance.
NASA's awardees include:
Distinguished Executive Recipients: Charles P. Dovale, Janet L. Kavandi, Amanda M. Mitskevich, Ralph R. Roe, and Eugene L. Tu
Meritorious Executive Recipients: Michael D. Bicay, Derrick J. Cheston, Lisa M. Colloredo, Karen C. Feldstein, Felicia L. Jones, Thomas V. McCarthy, Susan M. Motil, James L. Reuter, Audrey Denise Robinson, Stephen T. Shih, Kenneth O. Todd, Marcus A. Watkins, and Calvin F. Williams
Meritorious Professional Recipients: James B. Garvin
The NASA workforce can take pride in the exceptional recognition received by NASA's leaders with the knowledge that it is a reflection of teamwork across the Agency.
The Senior Executives Association will honor the winners at a ceremony in downtown Washington, D.C., on December 17 Francis Collins, director of the National Institutes of Health, will keynote the event.