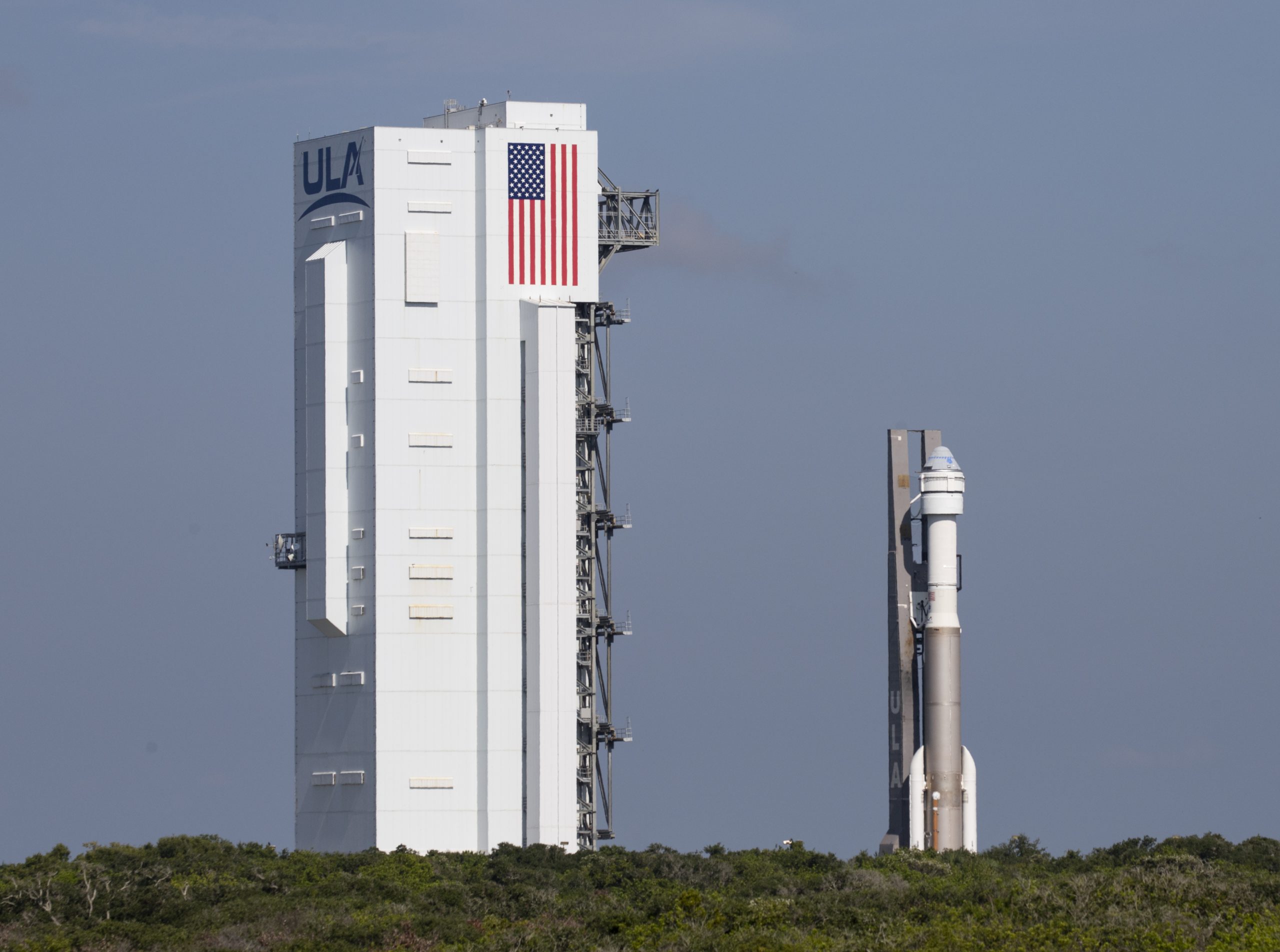 NASA and Boeing are continuing to work through steps to determine what caused the unexpected valve position indications on the CST-100 Starliner propulsion system during the countdown for its Aug. 3 launch attempt.
Now that the United Launch Alliance Atlas V rocket with the Starliner spacecraft on top has been returned to its Vertical Integration Facility (VIF) at Space Launch Complex-41 on Cape Canaveral Space Force Station, engineers will have direct access to Starliner with the assembly of support structures around the spacecraft's service module for continued troubleshooting.
Boeing will power up Starliner, allowing the vehicle to receive commands providing the teams with real-time data.
The data will drive any corrective measures that may be necessary to ensure Starliner is ready for launch. When NASA's Commercial Crew Program and Boeing agree the issue is resolved, a new launch opportunity will be selected, taking into account the readiness of all parties involved and the availability of the International Space Station and its crew to support the spacecraft's arrival.