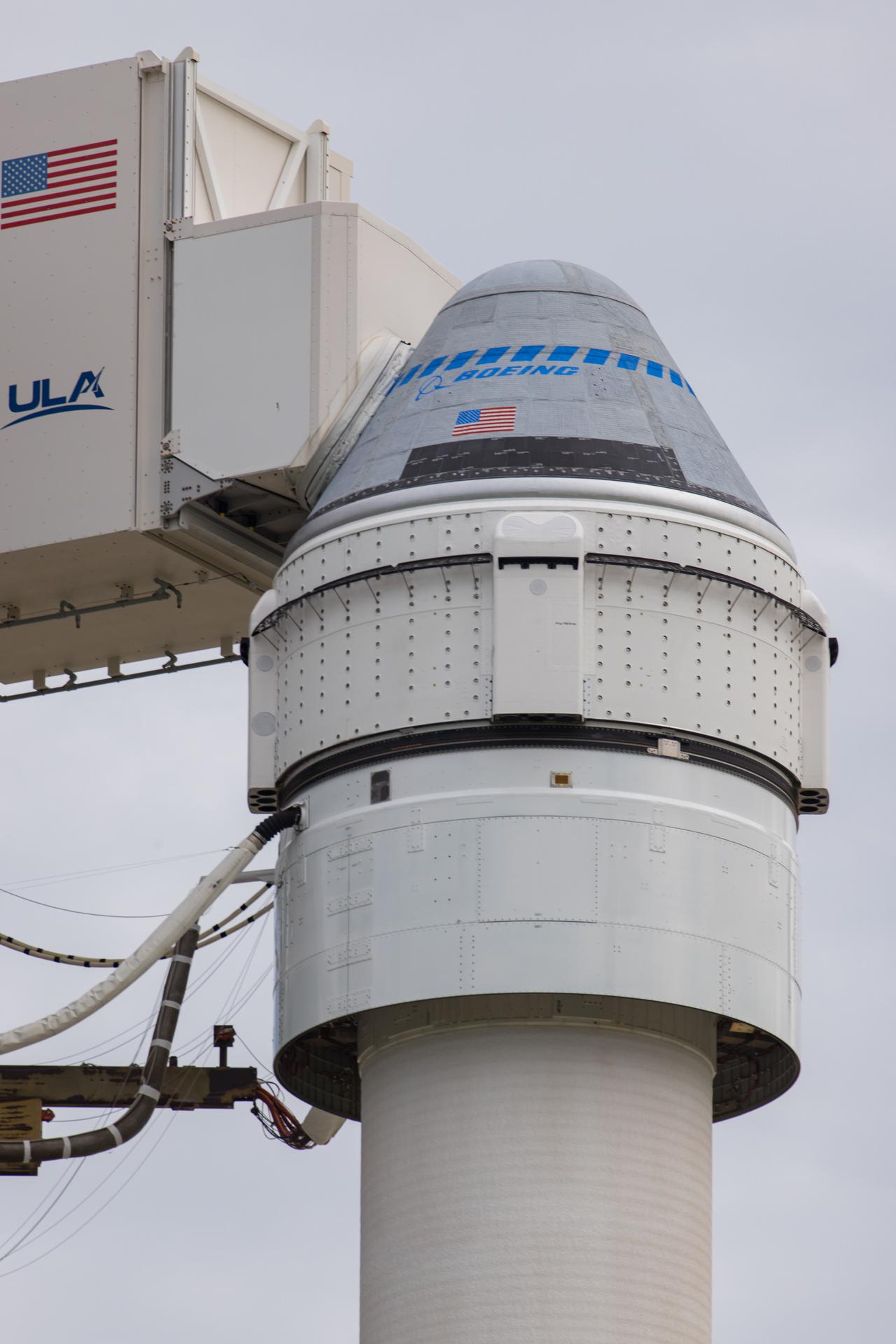 NASA and Boeing will hold a joint teleconference at 2:30 p.m. EDT Tuesday, Oct. 19, to update media on the company's CST-100 Starliner spacecraft. Teams will discuss work on the oxidizer isolation valve issue that was discovered ahead of the planned uncrewed Orbital Flight Test-2 (OFT-2) mission to the International Space Station in August.
Participants in the briefing will be:
Steve Stich, manager of NASA's Commercial Crew Program
John Vollmer, vice president and program manager, Boeing Commercial Crew Program
Michelle Parker, chief engineer, Boeing Space and Launch
Audio of the teleconference will stream live online at: https://www.nasa.gov/live.
To participate in the teleconference, media must contact ksc-newsroom@mail.nasa.gov by 1:30 p.m. Oct. 19 for the dial-in information.
The OFT-2 mission will launch Starliner on a United Launch Alliance Atlas V rocket from Space Launch Complex-41 at Cape Canaveral Space Force Station in Florida. Starliner will dock to the space station before returning to land in the western United States about a week later as part of an end-to-end test flight to prove the system is ready to fly crew.
Learn more about NASA's Commercial Crew Program at: https://www.nasa.gov/commercialcrew.