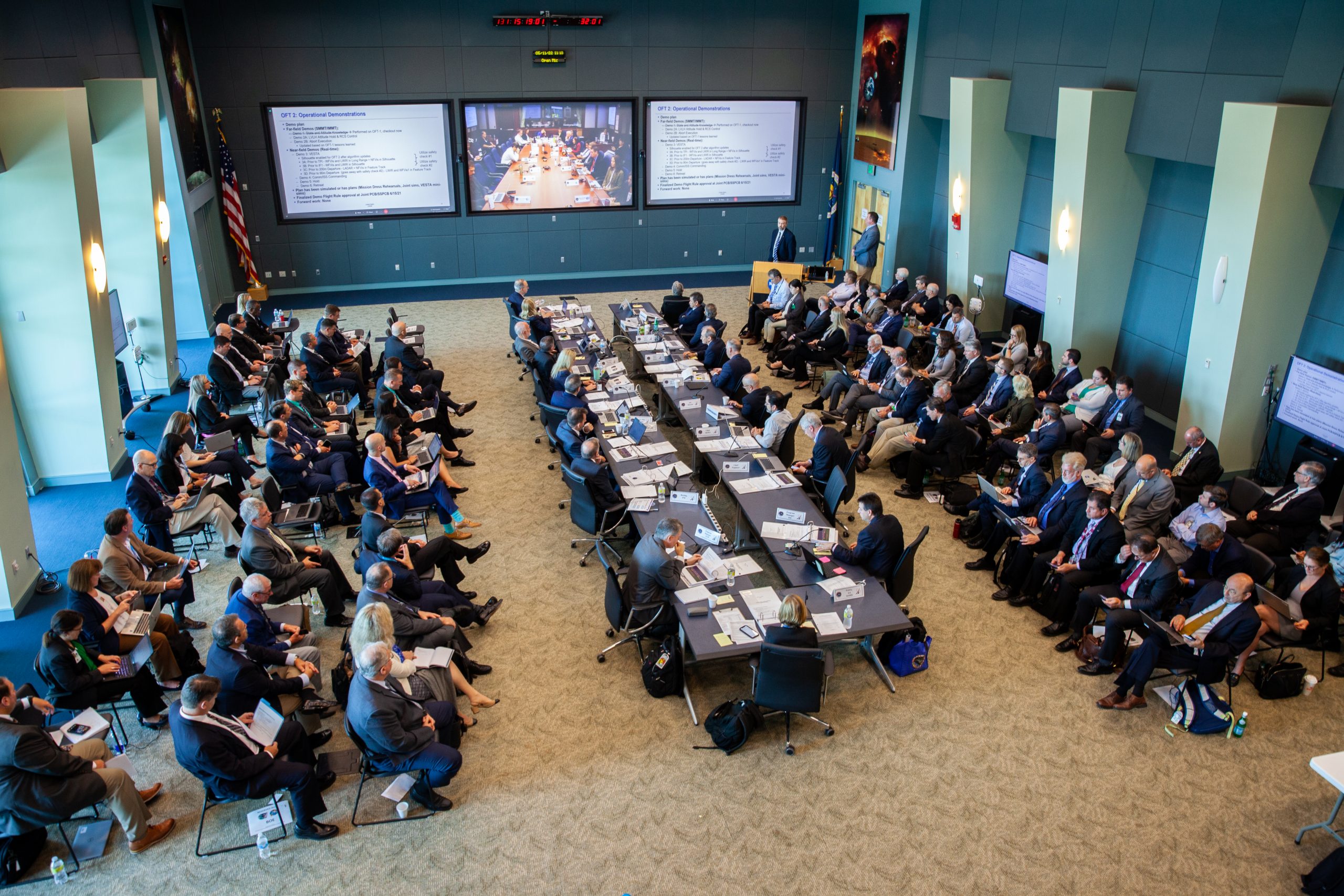 The Flight Readiness Review for NASA's Boeing's Orbital Flight Test-2 has concluded, and teams are proceeding toward a 6:54 p.m. liftoff on Thursday, May 19, from Space Launch Complex-41 at Cape Canaveral Space Force Station in Florida. NASA will hold a media teleconference at approximately 5:30 p.m. to discuss the outcome of the review. Audio of the teleconference will stream live on the agency's website.
Participants in the teleconference are:
Kathryn Lueders, associate administrator, Space Operations Mission Directorate at NASA
Steve Stich, manager, NASA's Commercial Crew Program
Joel Montalbano, manager, NASA's International Space Station Program
Emily Nelson, acting chief flight director, NASA's Flight Operations Directorate
Steve Stich, manager, NASA's Commercial Crew Program
Mark Nappi, vice president and program manager, Boeing Commercial Crew Program
Media may ask questions via phone only. For the dial-in number and passcode, please contact the Kennedy newsroom no later than 5 p.m. Wednesday, May 11, at: ksc-newsroom@mail.nasa.gov.
More details about NASA's Commercial Crew Program can be found by following the commercial crew blog, @commercial_crew on Twitter and commercial crew on Facebook.