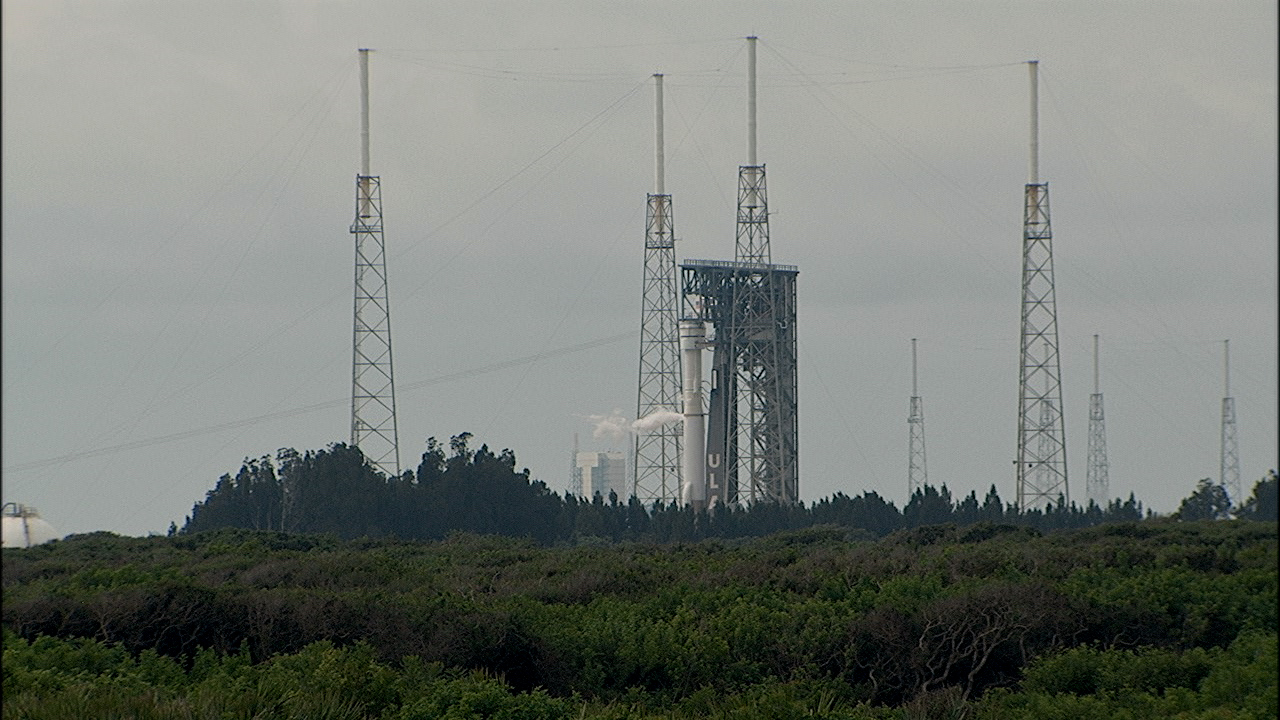 NASA, Boeing and United Launch Alliance (ULA) have scrubbed the Aug. 3 launch attempt of the agency's Orbital Flight Test-2 to the International Space Station due to unexpected valve position indications in the Starliner propulsion system. ULA will begin removing propellant from the Atlas V rocket.
Pending resolution of the forward work, our next available launch opportunity would be 12:57 p.m. EDT on Wednesday, Aug. 4.
For more information on the technical issue, click here.
Follow along with launch activities and get more information about the mission at: https://blogs.nasa.gov/commercialcrew/.
Learn more about commercial crew and space station activities by following @Commercial_Crew, @space_station, and @ISS_Research on Twitter as well as the Commercial Crew Facebook, ISS Facebook and ISS Instagram accounts