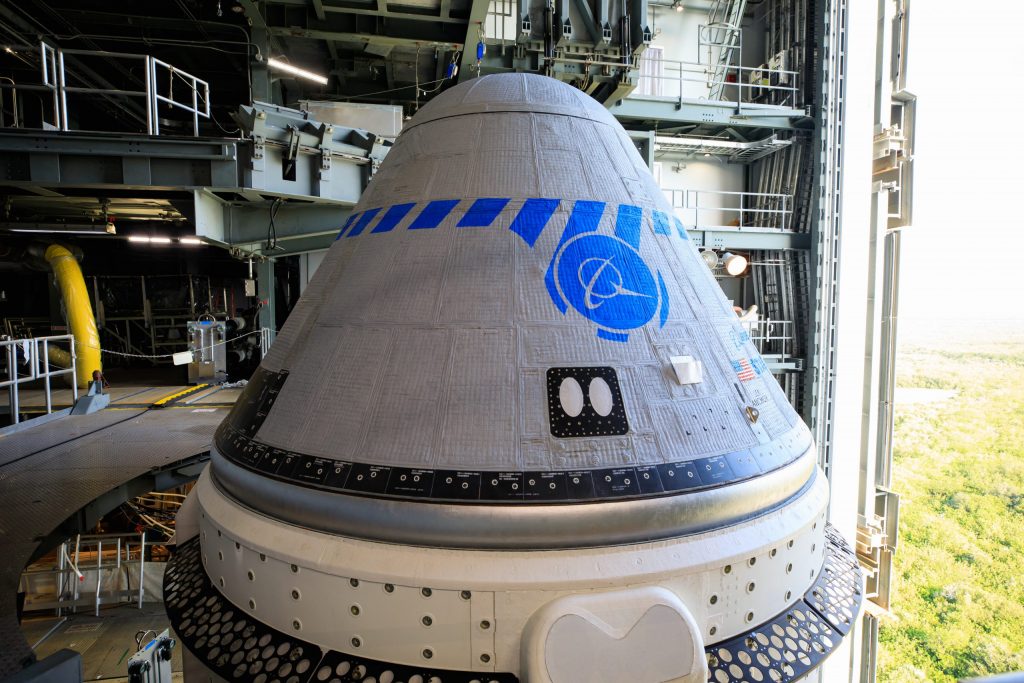 NASA continues to work side-by-side with Boeing to understanding the CST-100 Starliner's service module valve performance, including the unexpected indications some of the valves were in the closed position during its Aug. 3 launch attempt of Orbital Flight Test-2 (OFT-2).
With troubleshooting ongoing in the United Launch Alliance Vertical Integration Facility at NASA's Kennedy Space Center in Florida, where Starliner will be powered and run through various procedures to help understand the issue, NASA will move forward with the launch and berthing of an important cargo mission to the International Space Station.
Northrop Grumman's Cygnus spacecraft is scheduled to launch on the company's Antares rocket at 5:56 p.m. Tuesday, Aug. 10, from NASA's Wallops Flight Facility in Wallops Island, Virginia, with capture and berthing scheduled two days later at about 6:10 a.m. EDT Thursday, Aug. 12.
In parallel, managers and engineers with NASA and Boeing will continue to evaluate schedules based on where the troubleshooting efforts take them before deciding when the next official launch for the OFT-2 mission will take place.