What do you need to bring, and how do you minimize the need for delivery of future supplies in order to establish a sustained human presence on a planet 140 million miles away from Earth?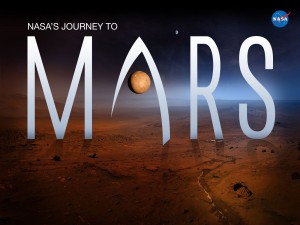 NASA is embarking on an ambitious journey to Mars and has announced a challenge inviting the public to write down their ideas, in detail, for developing the elements of space pioneering necessary to establish a continuous human presence on the Red Planet. This could include shelter, food, water, breathable air, communication, exercise, social interactions and medicine, but participants are encouraged to consider innovative and creative elements beyond these examples.
Participants are asked to describe one or more Mars surface systems or capabilities and operations that are needed to achieve this goal and, to the greatest extent possible, are technically achievable, economically sustainable, and minimize reliance on support from Earth. NASA expects to make up to three awards at a minimum of $5,000 each from a total award pool of $15,000.
NASA's efforts for sending humans to Mars is well underway today, with spacecraft monitoring Mars from orbit and rovers on the surface. The International Space Station is testing systems and is being used to learn more about the health impacts of extended space travel. NASA also is testing and developing its next generation of launch and crew vehicles — Orion and the Space Launch System.
More information and details on how to participate are here.