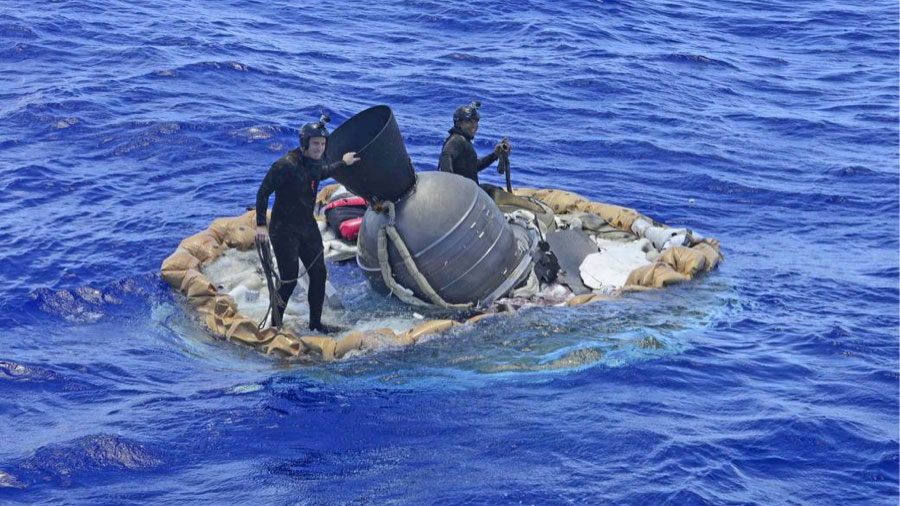 This week, engineers completed the second experimental test flight of NASA's Low-Density Supersonic Decelerator (LDSD). During the flight, which took place June 8, the team tested two decelerator technologies that could enable larger payloads to land safely on the surface of Mars, and allow access to more of the planet's surface by assisting landings at higher-altitude sites.  The technology is critical to enabling our journey to Mars. Read about the test here.
Meanwhile, NASA completed another test June 11 of the RS-25 engine that will power the Space Launch System (SLS) rocket with Orion atop it to space. This is the third firing of an RS-25 development engine on the A-1 test stand at the agency's Stennis Space Center near Bay St. Louis, Mississippi. Four more test are planned for the current development engine.
New video animation also was released this week showing SLS launching Orion to deep space destinations. Check out the smoke and fire!