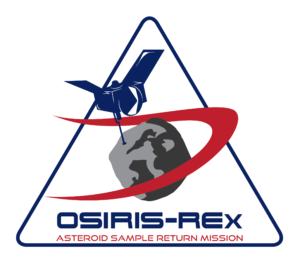 Overall mission management for OSIRIS-REx, including systems engineering as well as safety and mission assurance, is provided by NASA's Goddard Space Flight Center in Greenbelt, Maryland. Dante Lauretta is the mission's principal investigator at the University of Arizona, and the spacecraft was built by Lockheed Martin Space Systems in Denver.
Launch management is the responsibility of the Launch Services Program, or LSP, at NASA's John F. Kennedy Space Center in Florida. LSP selects the appropriate launcher for the agency's science missions, provides oversight as the rocket and spacecraft come together, and conducts the countdown.
"Working alongside our United Launch Alliance colleagues, the engineers and analysts of NASA LSP take great pride in launching OSIRIS-REx," NASA Launch Manager Tim Dunn said earlier in the week.
OSIRIS-REx is the third mission in NASA's New Frontiers Program, which is managed by NASA's Marshall Space Flight Center in Huntsville, Alabama, for the agency's Science Mission Directorate in Washington.