On July 18-20, the team behind NASA's OSIRIS-REx mission rehearsed recovering a mock sample return capsule from the location where the real one, with fragments of asteroid Bennu, will land on Sept. 24: the Utah desert.
Though the team has rehearsed portions of the recovery operation many times this year, this was the most realistic rehearsal yet, taking place at the Department of Defense's Utah Test and Training Range about 80 miles (130 kilometers) southwest of Salt Lake City. Besides taking place at the real landing location, the rehearsal included helicopter training for the OSIRIS-REx team members who will fly by helicopter to retrieve the sample capsule from its landing site inside a 36-mile by 8.5-mile (58-kilometer by 14-kilometer) ellipse on the military range.
Here are a few highlights from the rehearsal: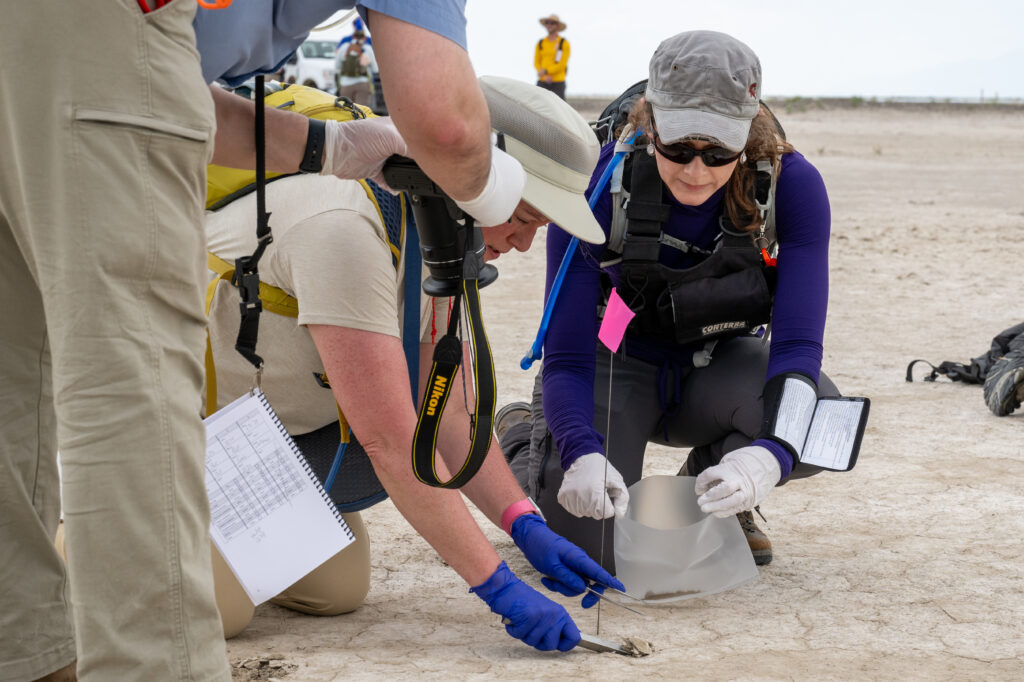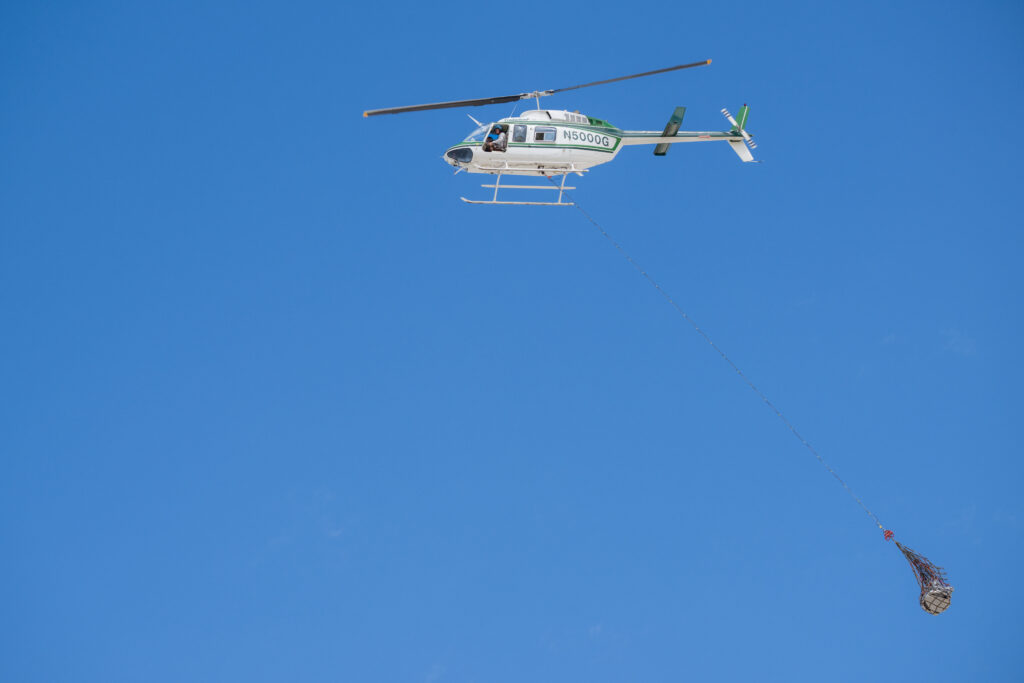 A full image gallery of rehearsal is available here.
Rehearsal video footage is available here.
– Lonnie Shekhtman