Though there are only 24 days left until the mission's seven-year journey comes to its climactic end, the mood of NASA's OSIRIS-REx team is calm. After months of rehearsals, it was clear during the final dress rehearsal this week in Utah that the team has mastered the intricate steps required to retrieve the sample of asteroid Bennu after it lands on Earth on Sept. 24.
On Aug. 28 – 30, OSIRIS-REx team members simulated the procedures they will follow next month to navigate the spacecraft to Earth, instruct it to release the capsule carrying the asteroid sample, monitor the capsule as it flies through the atmosphere onto a predetermined landing ellipse at the Department of Defense's Utah Test and Training Range, quickly retrieve it from the ground to prevent contamination from Earth's environment, and transport it by helicopter to a temporary clean room on the range.
Here are a few highlights: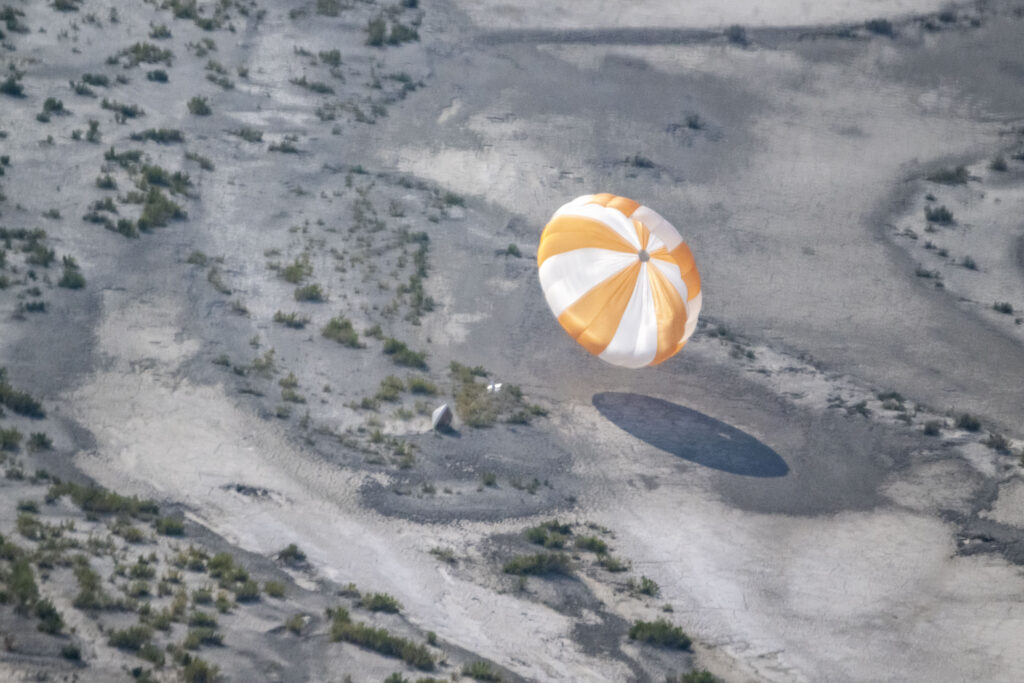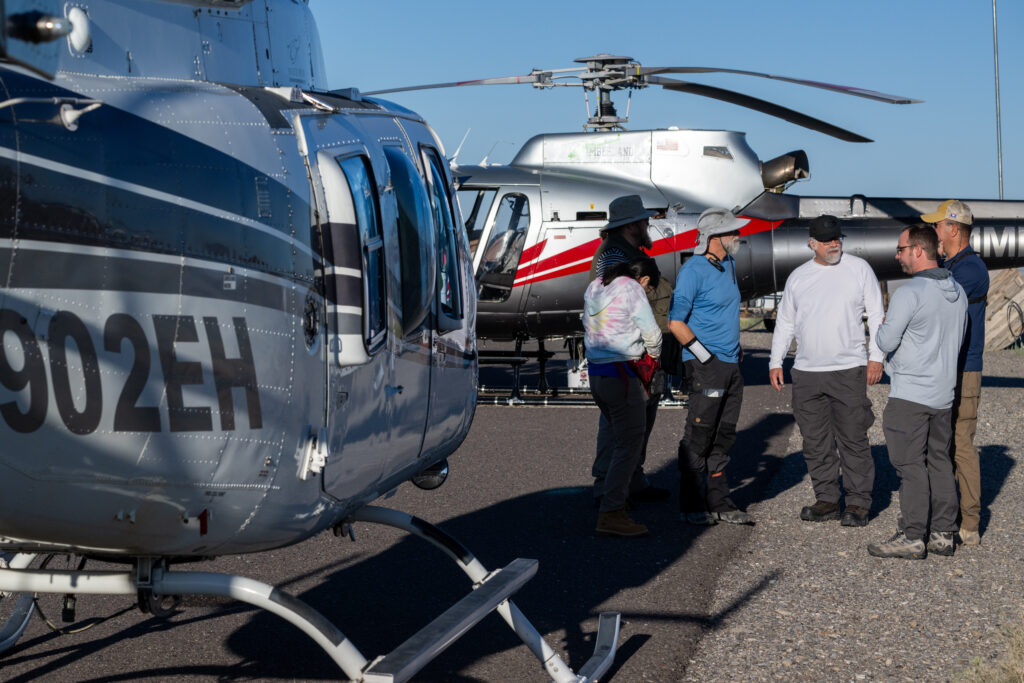 More images of the final rehearsal are available here.
– Lonnie Shekhtman