A weather briefing today predicted a dry Sept. 24 with low winds. These are optimal conditions for NASA's OSIRIS-REx sample recovery team: A wet and windy day would have made a speedy capsule recovery from the desert floor of the Department of Defense's Utah Test and Training Range more difficult.
The OSIRIS-REx team will continue monitoring the weather on Sunday via balloons, the first to be released at 5 a.m. EDT (3 a.m. MDT), which will soar to around 60,000 feet above the military range to measure local temperature, humidity, air pressure, and wind.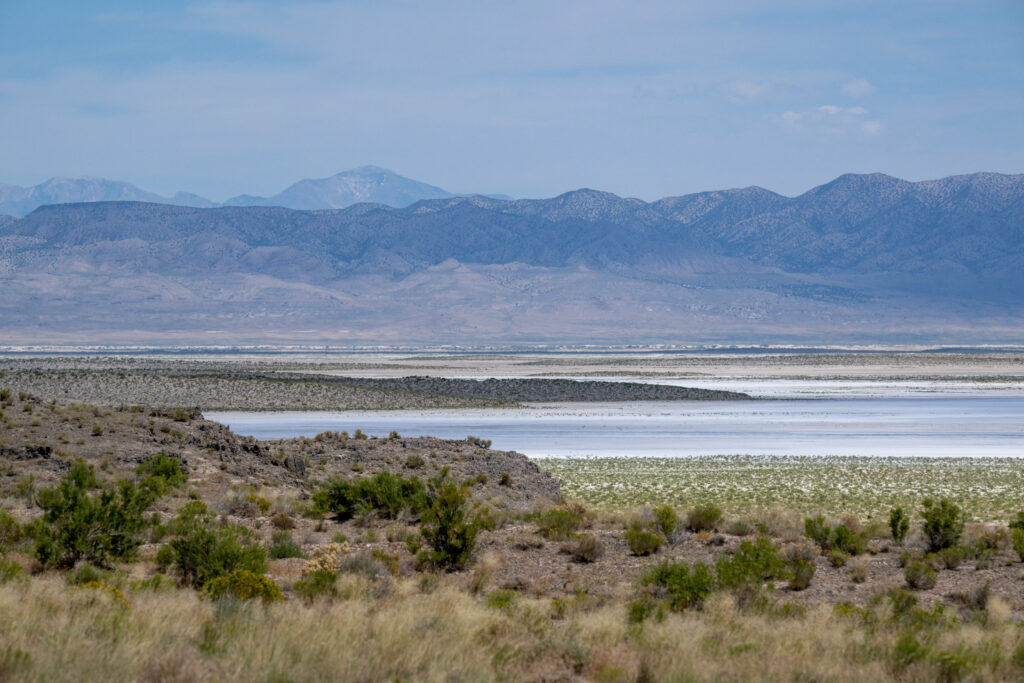 This morning, team members packed their supplies for the field and loaded their gear onto the helicopters and vehicles they'll use Sunday morning to travel to the capsule's landing location.  
NASA's live coverage of the OSIRIS-REx capsule landing starts at 10 a.m. EDT (8 a.m. MDT) on Sunday, Sept. 24, and will air on NASA TV, the NASA app, and the agency's website.