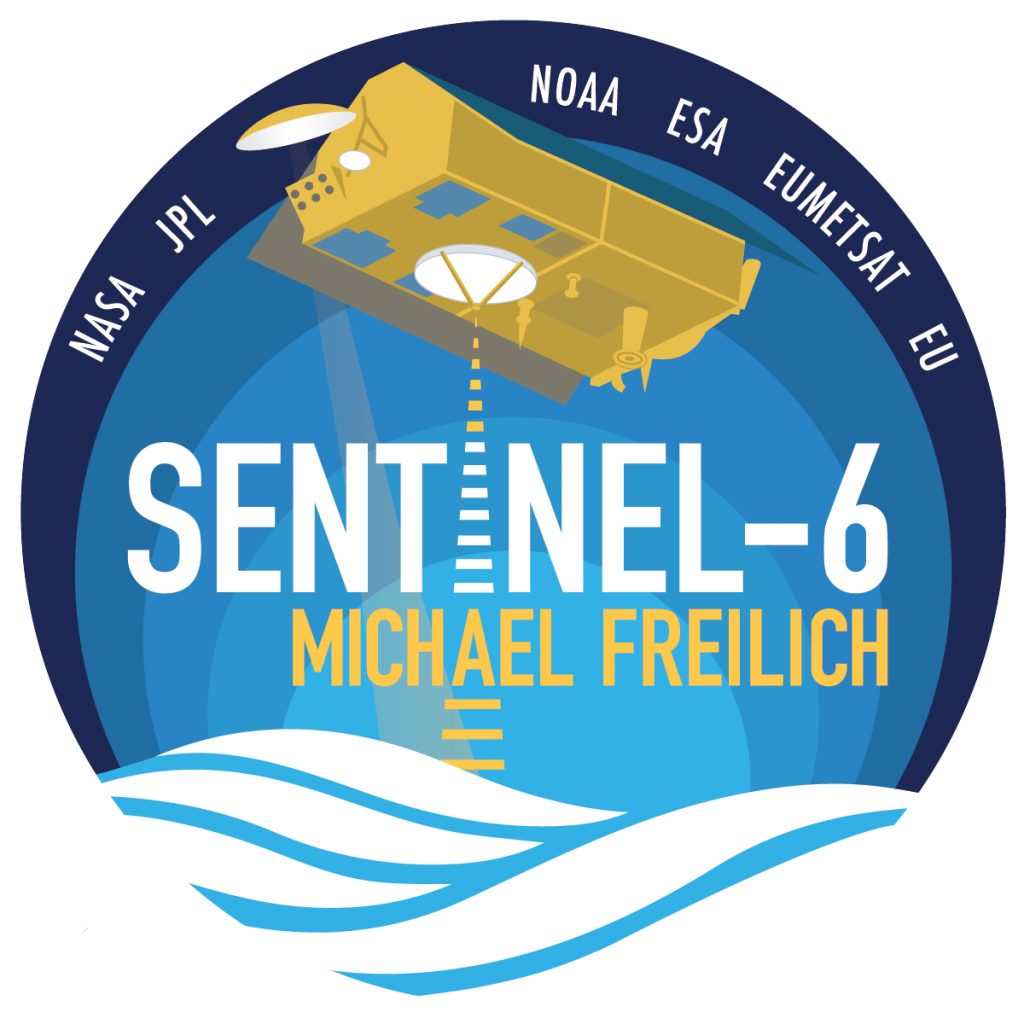 The Sentinel-6 Michael Freilich satellite is a U.S.-European collaboration and one of two satellites that compose the Copernicus Sentinel-6/Jason-CS (Continuity of Service) mission. Once in orbit, each Sentinel-6 satellite will collect sea level measurements down to the centimeter for 90% of the world's oceans. Agencies participating in this mission include the European Space Agency, the European Commission, the European Organisation for the Exploitation of Meteorological Satellites (EUMETSAT), NASA, and the National Oceanic and Atmospheric Administration (NOAA). The launch is managed by NASA's Launch Services Program, based at the agency's Kennedy Space Center in Florida.
As a historic U.S.-European partnership, the Sentinel-6 Michael Freilich spacecraft will begin a five-and-a-half-year prime mission to collect the most accurate data yet on global sea level and how our oceans are rising in response to climate change. The mission also will collect precise data of atmospheric temperature and humidity that will help improve weather forecasts and climate models.
The world's latest Earth-observing satellite will launch from Space Launch Complex-4 at Vandenberg Air Force Base in California. Launch is scheduled for 9:17 a.m. PST (12:17 p.m. EST).
To learn more about NASA's study of sea level rise, visit: https://sealevel.nasa.gov.