[As you might have been able to guess, access to the Internet can get spotty as you're hopping from airfield to airfield all across the country. This is the second of two posts I wrote along the way, but wasn't able to post.]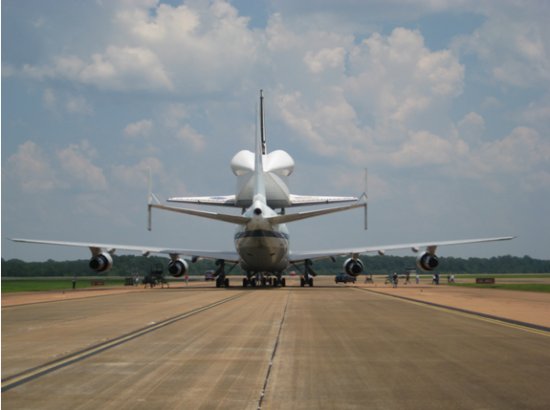 Southerners sure know how to make a shuttle team feel appreciated.
We made our final fuel stop of the trip at Columbus Air Force Base in Columbus, Mississippi. We arrived here to a very warm reception. As we were landing I looked out the window of the C-9 and saw a long line of cars parked along the road with people waiting to see Atlantis come in. They tell me that some of the people were even tailgating! That's the way to do it right.
Here is some video of the SCA and Atlantis landing at Columbus.
The Columbus team was ready for us with a security team…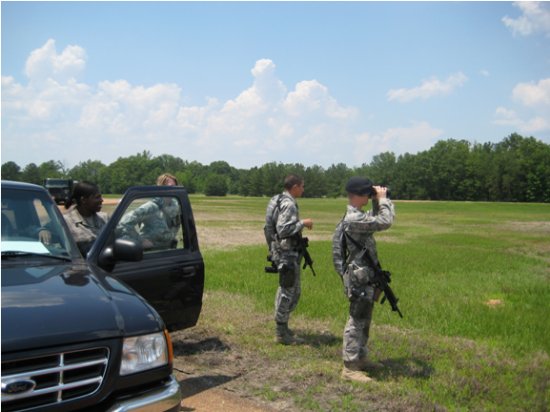 Firefighters…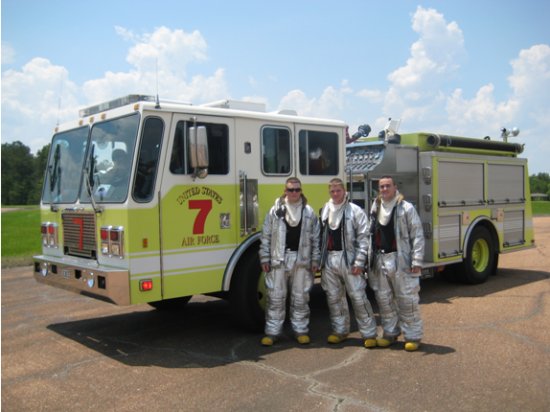 And of course, fuel trucks.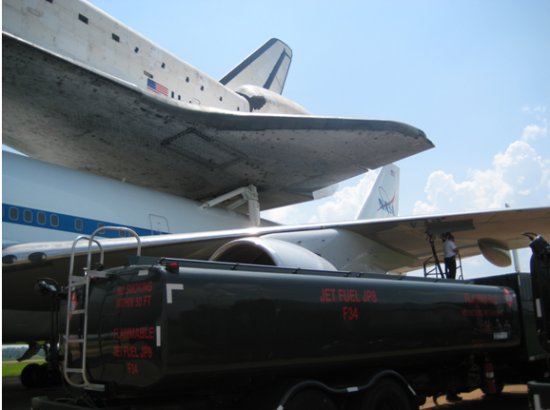 As soon as the SCA was stopped and secured I decided I needed to get as close up as I could. I saw reporters and news cameras standing back in the media section and I kind of laughed because I knew you guys we're going to get a better view than they were. I gave a quick walk around the SCA and then I even got to sneak up into the cabin to have a look at the inside.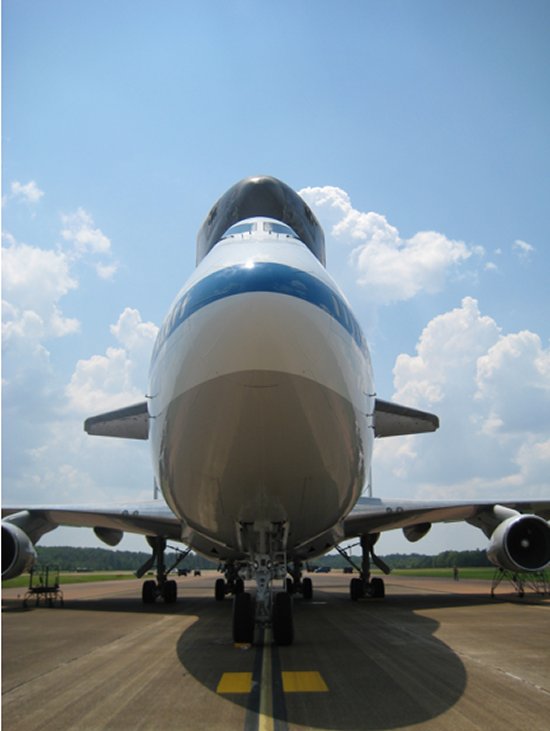 Here's the video of the SCA walkaround.
We should be leaving Columbus at about 3:40 pm CDT and arrive at the Shuttle Landing Facility at KSC at around 6:30 pm EDT. They are telling me that if weather permits, the SCA and Atlantis will do a fly-by of the beach.
On to the Sunshine State!