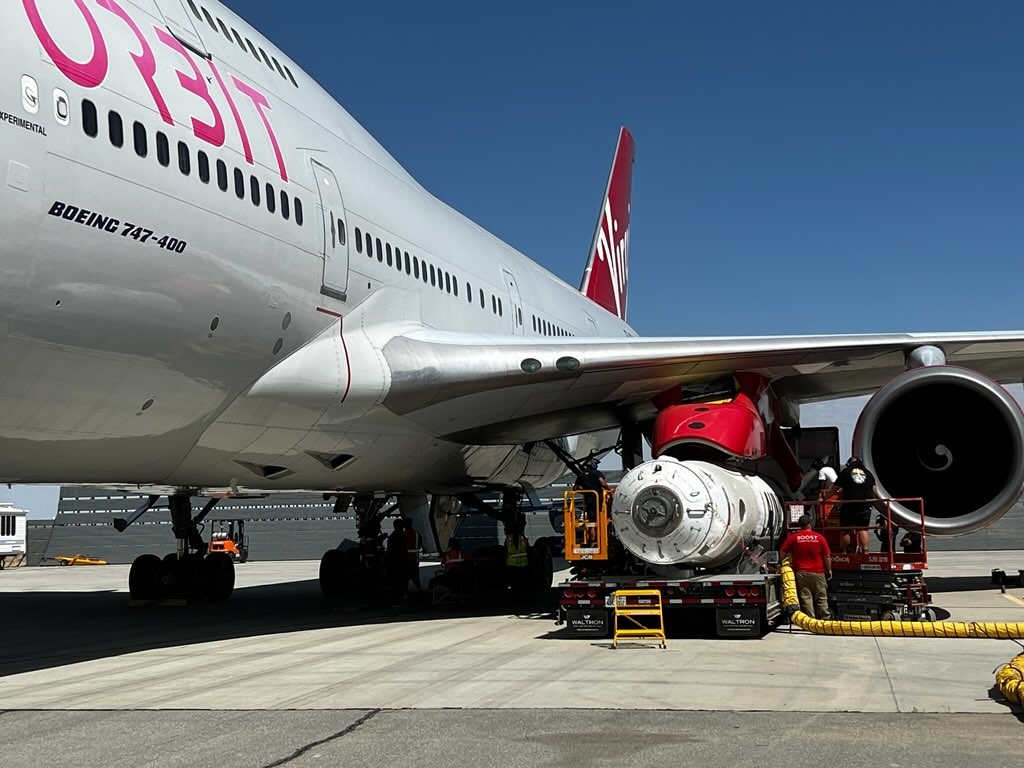 Two small NASA-sponsored research satellites, or CubeSats, are preparing to launch on Virgin Orbit's LauncherOne rocket as part of the agency's Educational Launch of Nanosatellites (ELaNa) 39 mission. The rocket, attached to the underside of the company's Cosmic Girl aircraft, will be air launched when the 747-aircraft reaches its specified altitude over the Pacific Ocean. Takeoff is currently scheduled for June 29, 2022, from the Mojave Air and Space Port in California.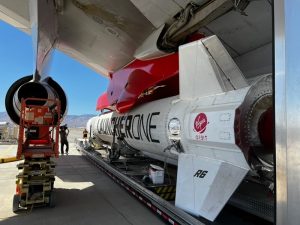 Once LauncherOne is released from Cosmic Girl, the rocket's NewtonThree first stage engine will ignite to start the launch sequence that will send the CubeSats into low-Earth orbit.
The two satellites comprising ELaNa 39 are NASA Langley Research Center's GPX2 and the University of Colorado at Boulder's Compact Total Irradiance Monitor-Flight Demonstration, or CTIM-FD. They were selected through NASA's CubeSat Launch Initiative (CSLI) – a NASA effort to provide U.S. educational institutions, informal educational institutions such as museums and science centers, nonprofits with an education/outreach component, and NASA centers with low-cost access to space.
Langley's GPX2 will use commercial-off-the-shelf differential global positioning systems to demonstrate autonomous, close-proximity operations for small satellites in orbit, such as flying in formation or docking. If successful, this could help reduce costs and greatly simplify in-orbit operations.
CTIM-FD will spend one year in orbit, measuring total solar irradiance (TSI) – data that describes the amount of incident solar radiation that reaches the Earth from the Sun. These levels impact local weather conditions as well as global climate change. The flight demonstration will show whether small satellites are as effective at measuring TSI as the larger, space-based remote sensors in use currently.
For more information about NASA's CSLI, visit:
https://www.nasa.gov/directorates/heo/home/CubeSats_initiative