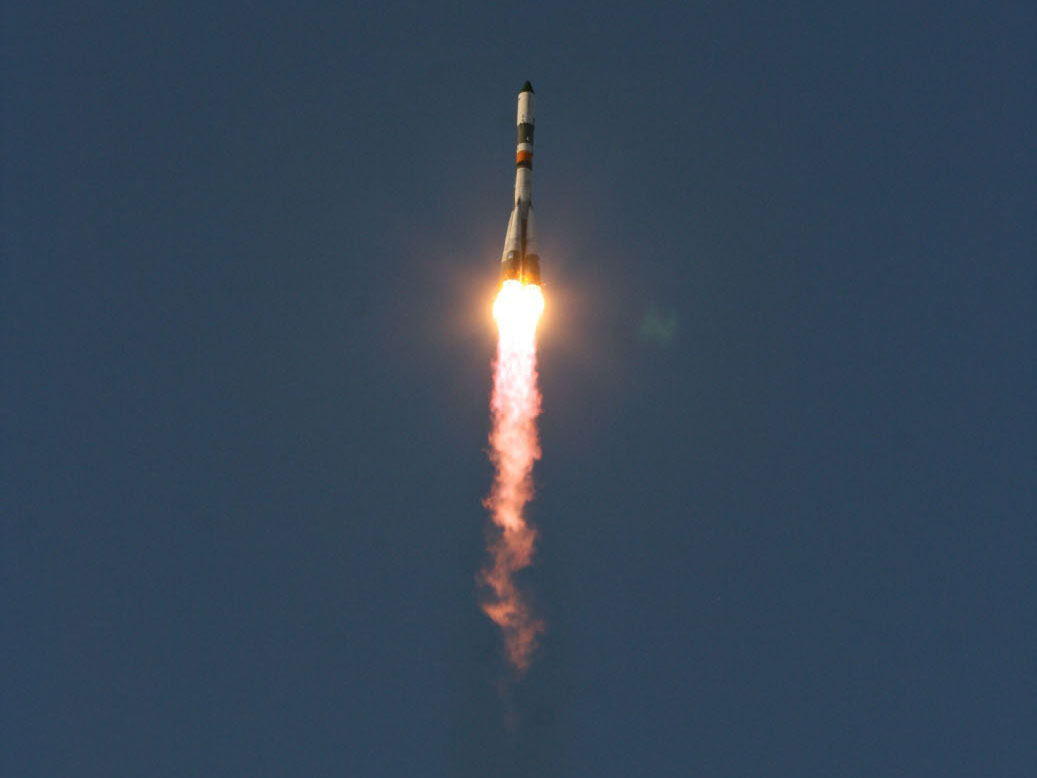 NASA Television will provide live coverage of the launch of a Russian Progress spacecraft from the Baikonur Cosmodrome in Kazakhstan to dock to the aft port of the Zvezda service module on the International Space Station beginning at 5:45 a.m. EST. Launch of ISS Progress 58 cargo spacecraft is planned for 6:00 a.m. (5:00 p.m. Baikonur local time).
The new Progress is carrying more than three tons of food, fuel and supplies to the station including 1,940 pounds of propellant, 110 pounds of oxygen, 926 pounds of water and 3,333 pounds of spare parts and experiment hardware.
Progress 58 will make its four-orbit, six-hour trip to the space station and dock at about 11:58 a.m.
Watch the launch live on NASA TV or at https://www.nasa.gov/nasatv.
Join the conversation on Twitter by following the hashtag #ISScargo and #ISS. To learn more about all the ways to connect and collaborate with NASA, visit: https://www.nasa.gov/connect