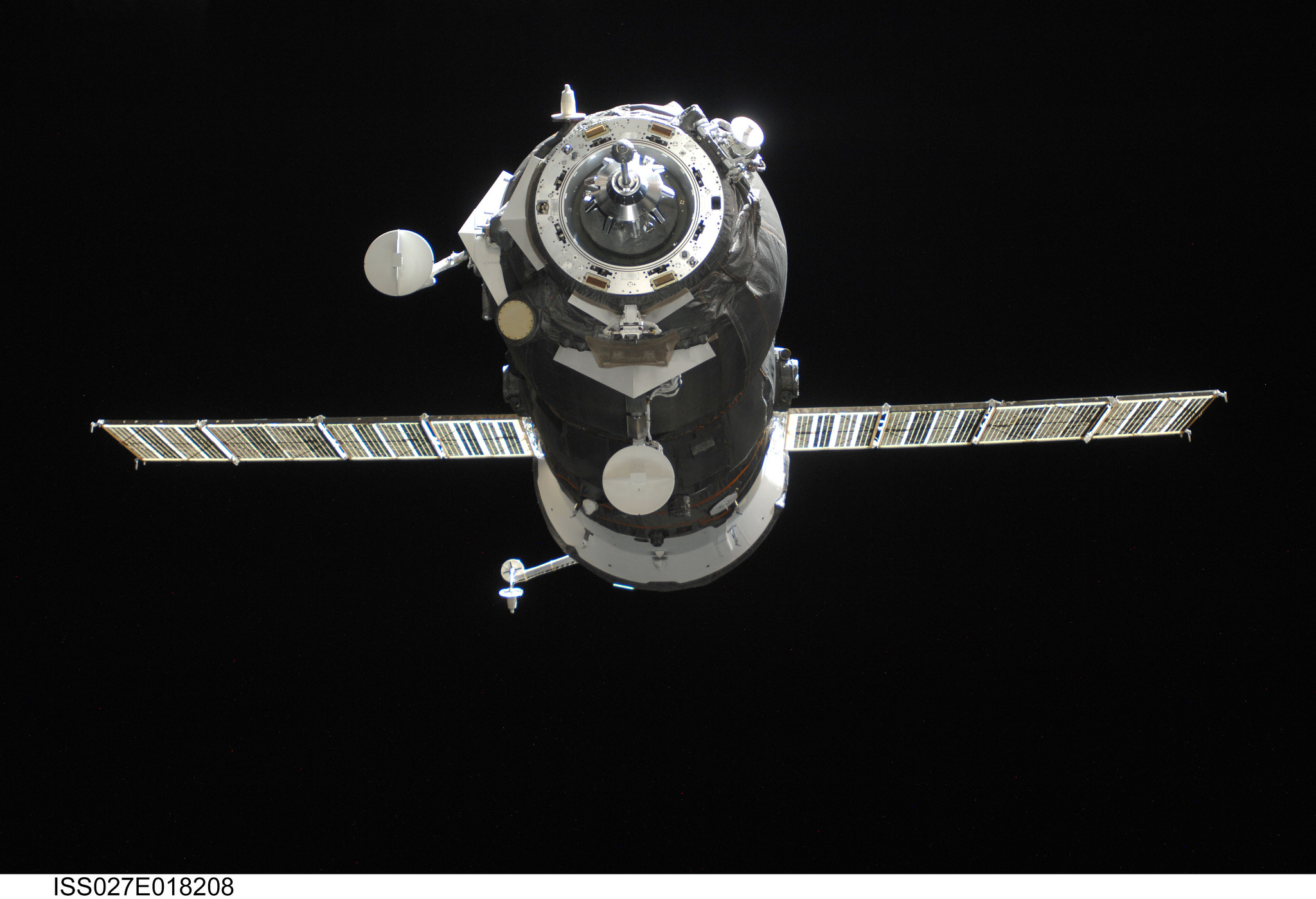 NASA Television will provide live coverage of the docking of ISS Progress 58 to the rear port of the International Space Station's Zvezda service module beginning at 11:30 a.m. EST. Docking is planned for 11:58 a.m.
The cargo craft launched at 6:00 a.m. EST from the Baikonur Cosmodrome in Kazakhstan carrying about three tons of food, fuel, supplies and experiment hardware to the six crew members on the space station.
Watch the docking live on NASA Television or at https://www.nasa.gov/ntv.