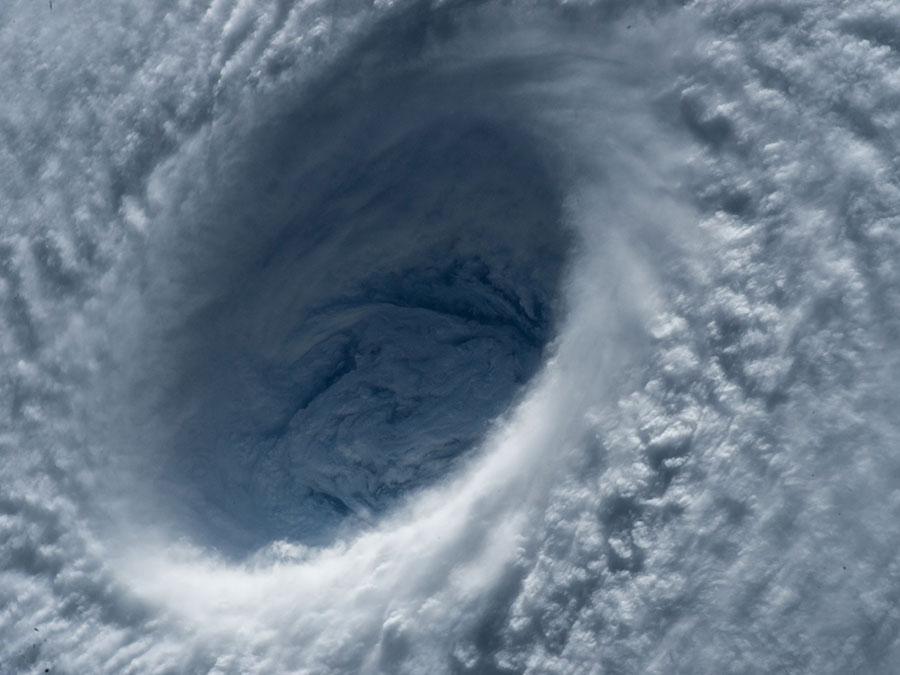 More life science work took place Thursday aboard the International Space Station as scientists study the effects of living in space during a long term space mission. Back on Earth, SpaceX is counting down to a Monday launch of its Dragon space freighter.
More eye checks took place Thursday as the crew in the U.S. segment of the orbital lab participated in a series of week-long Ocular Health activities. The crew also conducted artery scans using an Ultrasound for the Cardio Ox inflammatory stress study. The space station residents are also getting ready for the Rodent Research experiment setting up gear inside the Destiny lab module's Microgravity Science Glovebox.
The station cosmonauts participated in their array of Russian science and maintenance on their side of the orbital laboratory. The veteran cosmonaut trio explored the micro-vibrations the station experiences and tested new photography techniques for Earth observation studies.
Mission managers are finalizing preparations for the April 13 launch of the sixth SpaceX Dragon Commercial Resupply Services mission to the space station. SpaceX will perform a hot-fire test this weekend of its Falcon 9 rocket at the Kennedy Space Center launch pad. Dragon will launch atop a Falcon 9 rocket for a two day trip to the station where it will be captured by the Canadarm2 and installed on the Harmony module.