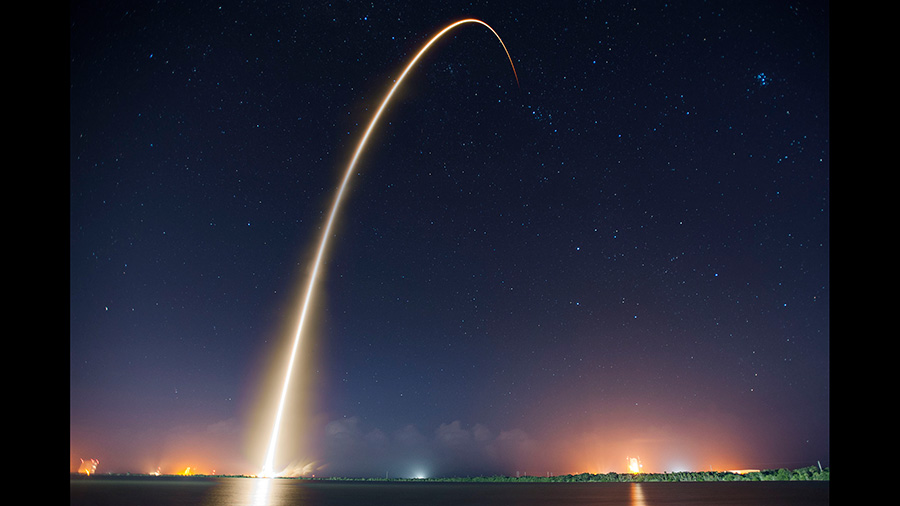 The three inhabitants of the International Space Station wrapped up a week-long series of eye checks for the Ocular Health study today and continued a litany of ongoing public and commercial microgravity science research.
NASA astronaut Scott Kelly worked inside the Destiny laboratory and opened up the Fluids Integrated Rack to replace a microscope lamp. The rack enables numerous fluid physics experiments helping scientists learn how to do such things as design better fuel tanks and water systems aboard spacecraft.
Cosmonauts Gennady Padalka and Mikhail Kornienko worked on their set of Russian science exploring the effects of microgravity on the human body and the behavior of liquid crystals. The Splanh experiment looks at how living in space affects a crew member's gastroenterology. Another study, the OASIS experiment, is researching the possibility of liquid crystal displays inside future spacesuit helmets.
SpaceX has rescheduled its launch of the Falcon 9 rocket with its Dragon resupply ship to June 28 at 10:21 a.m. EDT. Padalka and Kelly continue to train for its arrival now set for June 30 at around 7 a.m.