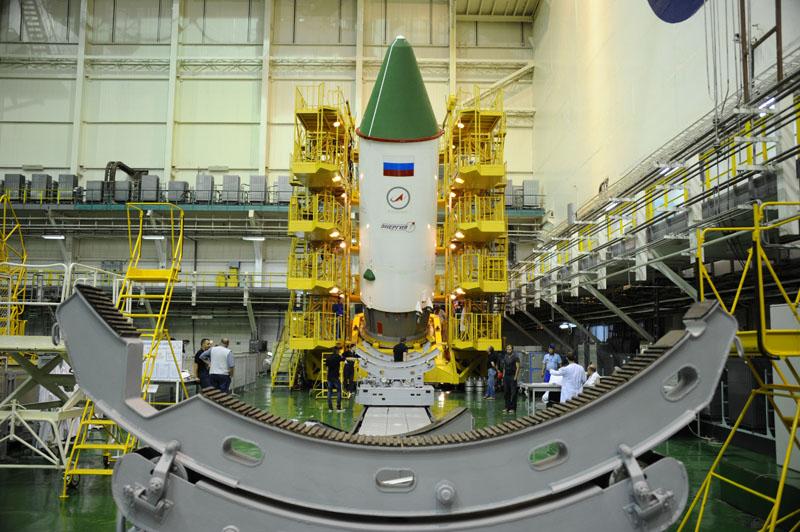 The Expedition 44 trio will not see the SpaceX Dragon cargo craft arrive Tuesday after the Falcon 9 rocket was lost about 139 seconds after launch Sunday morning. The crew now turns its attention to another resupply mission, ongoing science activities and routine orbital maintenance.
The International Space Station is well stocked with plenty of supplies and consumables through October. Meanwhile, a Russian resupply ship is getting ready for its launch Friday at 12:55 a.m. EDT. The ISS Progress 60 will deliver more than 3 tons of food, fuel and supplies to the crew and dock to the Pirs docking compartment after a two-day ride.
The three orbiting residents Commander Gennady Padalka and One-Year crew members Scott Kelly and Mikhail Kornienko are also getting ready for another set of crew members due to arrive at the end of July. On the ground, Soyuz Commander Oleg Kononenko and Flight Engineers Kjell Lindgren and Kimiya Yui are in Russia training ahead of their July 22 launch in a Soyuz TMA-17M spacecraft.