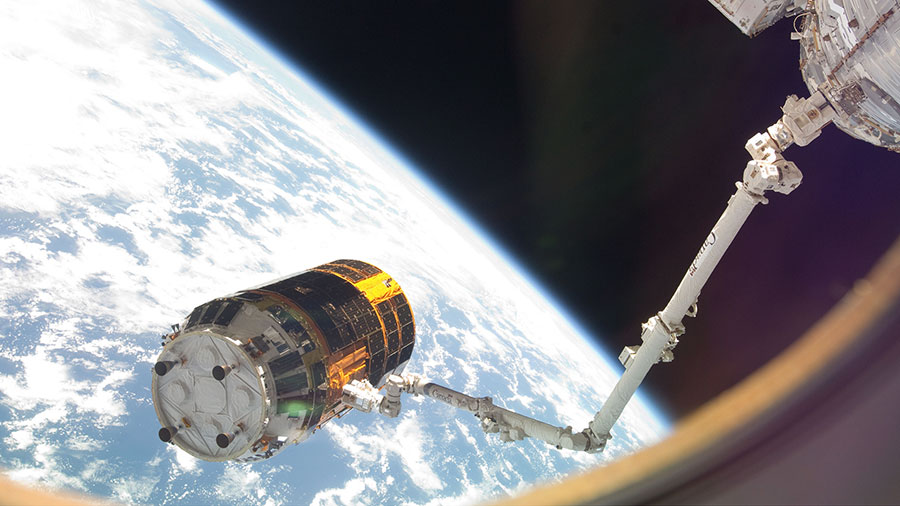 NASA astronauts Scott Kelly and Kjell Lindgren are wrapping up U.S. spacesuit maintenance today. Cosmonauts Gennady Padalka and Mikhail Kornienko are also moving along with their preparations for an Aug. 10 spacewalk.
All three cosmonauts, including Flight Engineer Oleg Kononenko, also worked on Russian biomedical experiments. The trio explored such things as stress caused by living in space as well as the causes and countermeasures of bone loss in microgravity.
Japanese astronaut Kimiya Yui worked on setting up and running a session with the Capillary Flow Experiment-2 fluid physics study. He also assisted Kelly and Lindgren with spacesuit maintenance.
Meanwhile, the Japan Aerospace Exploration Agency (JAXA) is getting ready for its fifth resupply mission to the International Space Station. JAXA will launch the H-II Transfer Vehicle-5 (HTV-5) no earlier than Aug. 16 delivering new science gear to the space station.