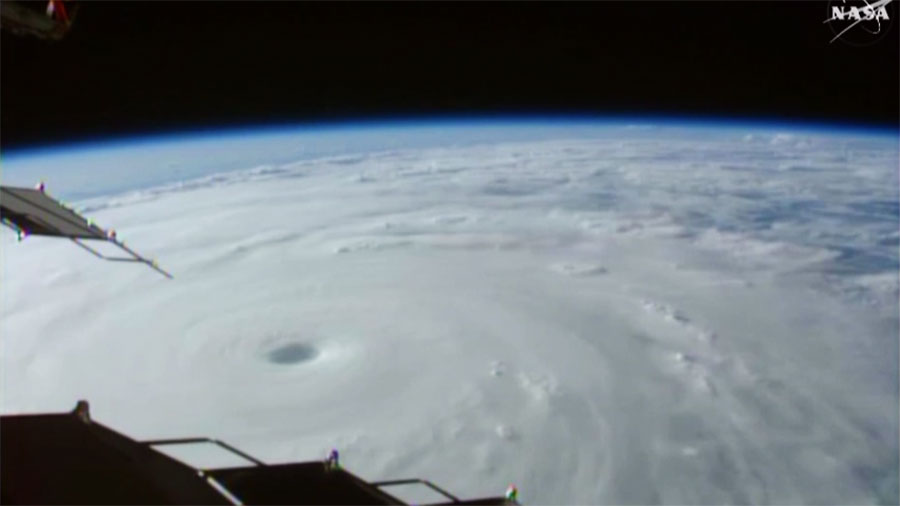 Two Expedition 44 astronauts worked on important medical studies today while a pair of Russian spacewalkers checked out their spacesuit systems.
Flight Engineers Kjell Lindgren of NASA and Japanese astronaut Kimiya performed vision tests and blood pressure measurements as part of ongoing Ocular health checkouts. Lindgren also reviewed procedures for the Cardio Ox study that looks for any cardiovascular health risks associated with long duration spaceflight.
Yui also continued preparing communications gear for controlling the Japanese HTV cargo vehicle in advance of Japan's fifth cargo mission to the International Space Station. One-Year crew member Scott Kelly also continued work to return one U.S. spacesuit to service, performing a series of checkouts and analysis for the ground.
Cosmonauts Gennady Padalka and Mikhail Kornienko spent some time looking at their Russian Orlan spacesuits before Monday's upcoming spacewalk. Their fellow cosmonaut Oleg Kononenko checked Russian life support gear, updated inventory systems and participated in biomedical research.