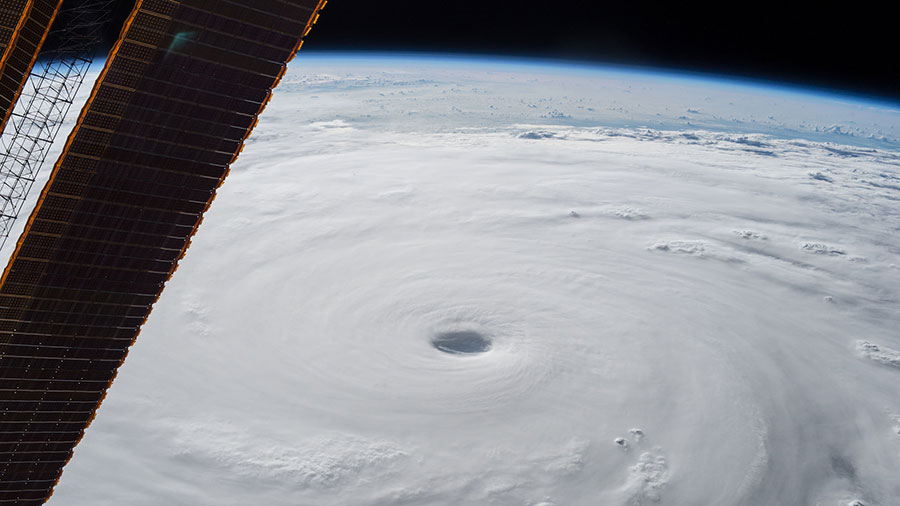 Two cosmonauts are getting ready for a six-hour spacewalk coming up Monday morning. Six days later Japan will launch its fifth resupply mission to the International Space Station. Both events will be covered live on NASA Television.
Russian spacewalkers Gennady Padalka and Mikhail Kornienko looked over their timeline and procedures, installed gear on their spacesuits and closed hatches to a space freighter docked to a module they will stage their spacewalk from. The duo will exit the Pirs docking compartment to replace external experiments and photograph the condition of the Russian station modules.
NASA astronaut Kjell Lindgren joined Japanese astronaut Kimiya Yui for a session today to practice maneuvers they will use to capture Japan's HTV-5 resupply ship in two weeks. The Japan Aerospace Exploration Agency is scheduled to launch the HTV-5 Aug. 16 for a four-day trip before being captured by Yui and Lindgren with the Canadarm2 and berthed to the Harmony module.
One-Year crew member Scott Kelly participated in a number of human research experiments today, including the Sleep ISS-12, Fine Motor Skills and Habitability studies. He also scanned Lindgren's and Yui eyes with assistance from doctors on the ground for the Ocular Health study.
Cosmonaut Oleg Kononenko worked on maintenance in the station's Russian segment.