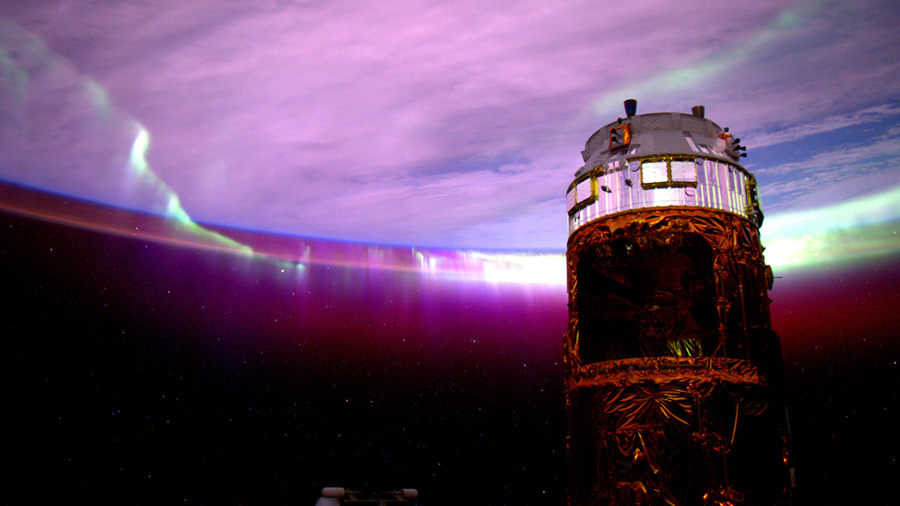 NASA Television will provide live coverage of the unberthing of the Japan Aerospace Exploration Agency's (JAXA) H-II Transport Vehicle-5 (HTV-5) from the International Space Station beginning at 11 a.m. EDT on Monday, Sept. 28. Release from the station's Harmony module is scheduled for 11:20 a.m.
Watch the unberthing live on NASA Television or at: https://www.nasa.gov/nasatv
The unpiloted cargo ship delivered about five tons of supplies and experiments to the station in August.
Several hours after the unberthing, the cargo ship will fire its engines to begin a controlled deorbit and entry through Earth's atmosphere, where it will burn up over the Pacific Ocean.
To learn more about all the ways to connect and collaborate with NASA, visit: https://www.nasa.gov/connect