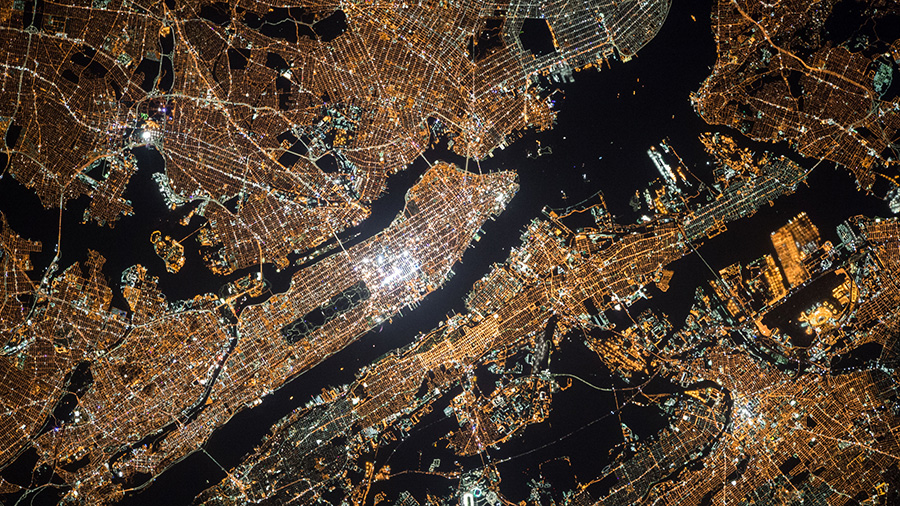 NASA astronauts Scott Kelly and Kjell Lindgren are now looking ahead to their second spacewalk scheduled for Friday Nov. 6 at 7:10 a.m. EST. They will work outside for six-hours, 30-minutes to return a port truss cooling system to its original configuration after repair work during a previous spacewalk in 2012.
Kelly and Lindgren are inspecting their tethers today which keep spacewalkers attached to the International Space Station. They are also reviewing procedures for the upcoming spacewalk and organizing their tools.
Japanese astronaut Kimiya Yui, who is also the spacewalkers' internal coordinator, worked in the Kibo lab module attaching science samples to an experiment platform. He then moved on to studying how plants grow in space without gravity to guide them.
On the Russian side of the orbital laboratory, the cosmonauts explored tools and acoustic methods to detect micrometeoroid impacts on the station. The veteran trio of Sergey Volkov, Mikhail Kornienko and Oleg Kononenko, also researched the physics of plasma crystals and how a crew member adapts to piloting a spacecraft.