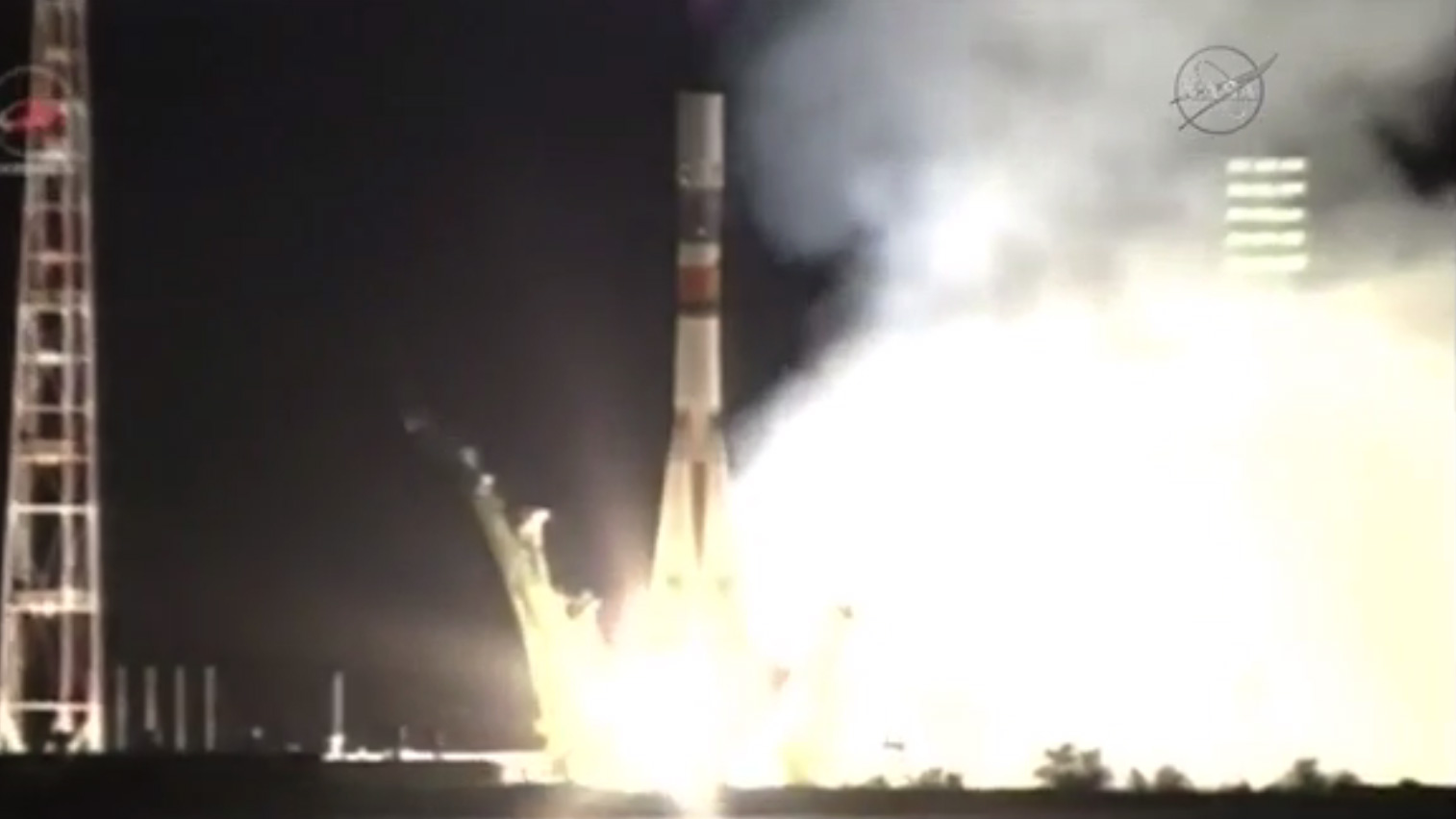 Carrying more than three tons of food, fuel, and supplies for the International Space Station crew, the unpiloted ISS Progress 61 cargo craft launched at 12:49 p.m. EDT (10:49 p.m. local time in Baikonur) from the Baikonur Cosmodrome in Kazakhstan.
At the time of launch, the space station was flying above Southeast Kazakhstan.
Less than nine minutes after launch, the resupply ship reached preliminary orbit and deployed its solar arrays and navigational antennas as planned. The Russian cargo space craft will make four orbits of Earth before docking to the rear port of the Zvezda Service Module at 6:54 p.m.
Beginning at 6:15 p.m., NASA Television will air live coverage of Progress 61's arrival to the space station.
Watch live on NASA TV and online at https://www.nasa.gov/nasatv.