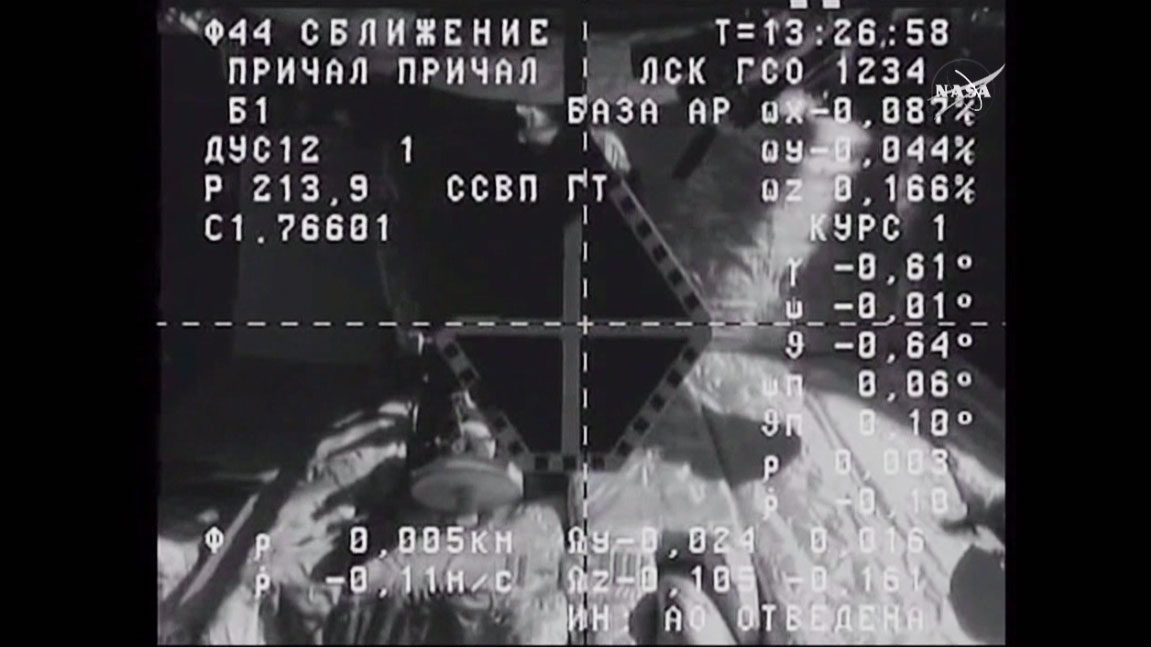 Traveling about 253 miles over western Mongolia, the unpiloted ISS Progress 62 Russian cargo ship docked automatically with the Pirs docking compartment of the International Space Station at 5:27 a.m. EST today. Progress is delivering 2.8 tons of food, fuel, and supplies to the crew aboard the station.
The spacecraft launched Monday from the Baikonur Cosmodrome in Kazakhstan. Following a by-the-book rendezvous and docking with the Progress' upgraded Kurs automated system, hooks formed a hard mate between the spacecraft and the Pirs docking compartment. Once the crew completes leak checks, the hatches will open, allowing the crew to unload the cargo.
The Progress spacecraft will remain docked until early July 2016.
For more information about the International Space Station, visit: https://www.nasa.gov/station.