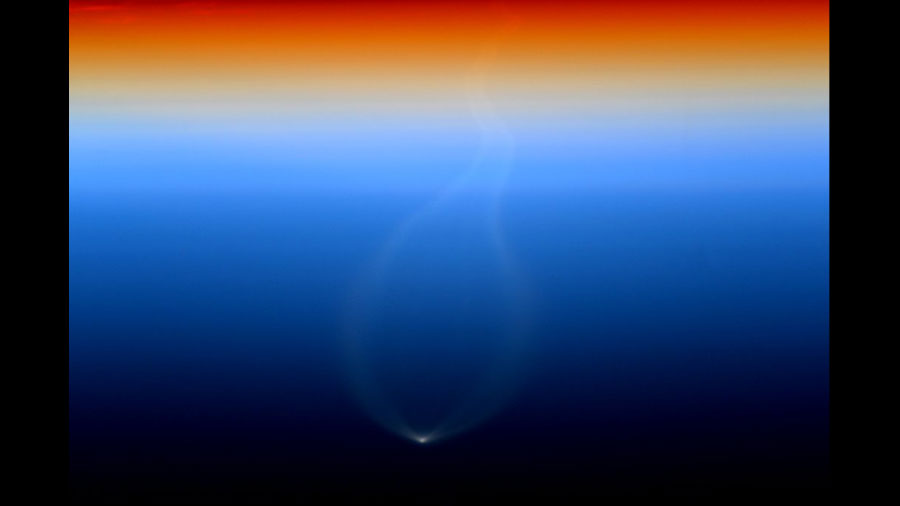 At 6:04 p.m. EST, the twin UltraFlex solar arrays of Orbital ATK's Cygnus spacecraft completed deployment. All of Cygnus' systems are reported in excellent shape.
The spacecraft is set to arrive at the International Space Station on Wednesday, Dec. 9. NASA crew members Kjell Lindgren and Scott Kelly will use the station's Canadarm2 robotic arm to reach out and capture Cygnus at about 6:10 a.m. NASA TV coverage of rendezvous and grapple of Cygnus will begin at 4:45 a.m.
To join the online conversation about the Orbital ATK CRS-4 launch and the International Space Station on Twitter, follow @Space_Station and #Cygnus.