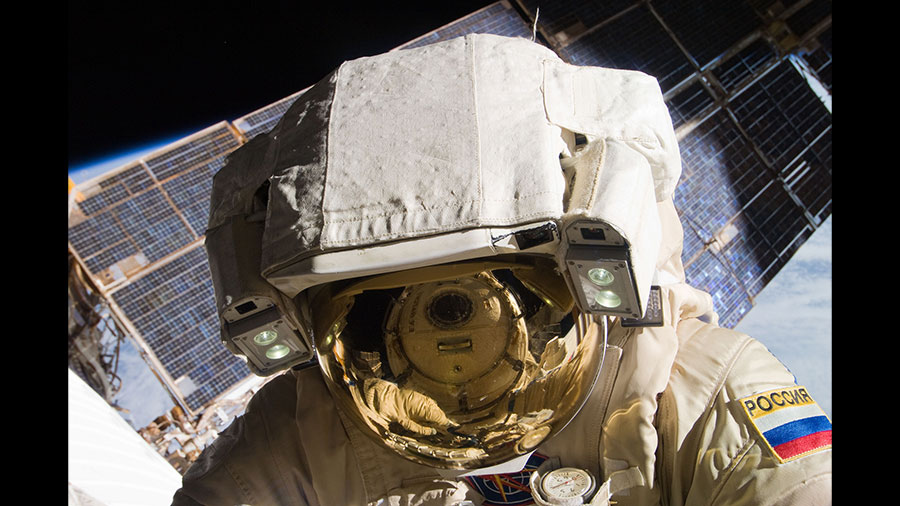 Expedition 46 Flight Engineers Yuri Malenchenko and Sergey Volkov of Roscosmos will begin today's spacewalk outside of the International Space Station at 8:10 a.m. EST.  Watch live NASA TV coverage here:
The two cosmonauts will exit the station's Pirs airlock for 5.5 hours to deploy and retrieve several experiment packages on the Zvezda and Poisk modules and install device gap spanners, which will be placed on the hull of the station to facilitate the movement of crew members on future spacewalks.
This will be the 193rd spacewalk in support of space station assembly and maintenance, the sixth spacewalk for Malenchenko and the fourth spacewalk for Volkov. Malenchenko will be designated extravehicular crew member 1 (EV1) and Volkov will be extravehicular crew member 2 (EV2). Both will wear Russian Orlan spacesuits bearing blue stripes.
Follow @space_station on Twitter and #spacewalk for updates online. For more information about the International Space Station, including current residents, visit: