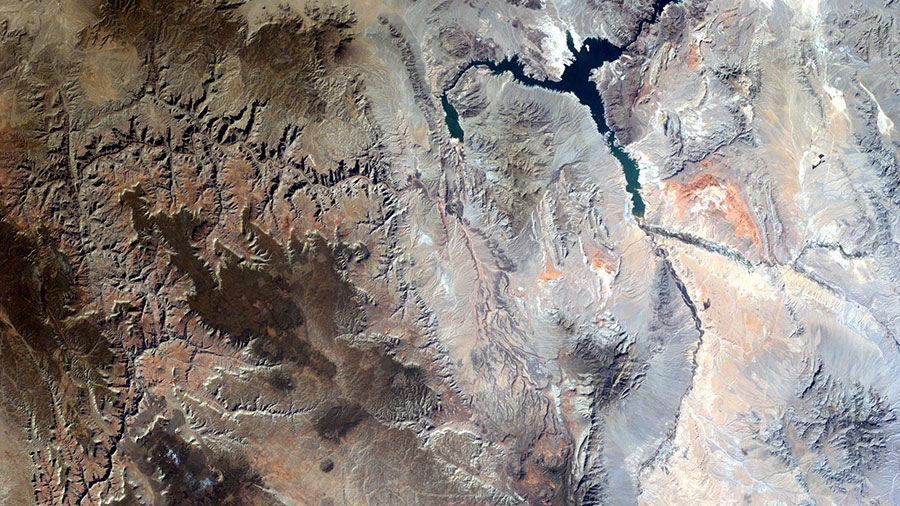 The Expedition 46 crew continued studying how living off the Earth affects exercise, the biological clock and fire today. The orbiting space residents also worked on a spacesuit and other lab maintenance tasks.
NASA astronaut Tim Kopra scanned his legs mid-morning with an ultrasound for the Sprint study exploring exercise techniques for crews working in space for long periods. Kopra then moved on to fire research observing how different materials burn in space potentially improving fire safety on Earth and in space.
Kelly then joined British astronaut Tim Peake for ongoing gear replacement work inside a U.S. spacesuit for the rest of the day. Peake ended his shift attaching sensors to himself so doctors can monitor how a crew member adapts to 16 sunrises and sunsets a day while in low-Earth orbit.
The three cosmonauts worked on their share of station science and upkeep today. Sergey Volkov looked at the human digestive system while Yuri Malenchenko explored interactive ways to train crews on orbit. Mikhail Kornienko changed a lens on camera that students can control to photograph Earth features.