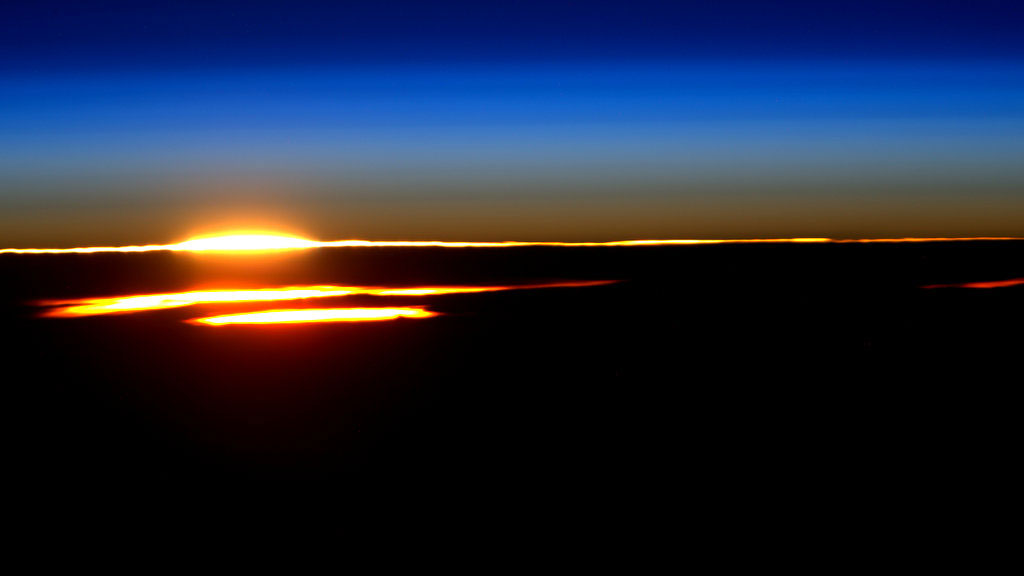 Three Expedition 46 crew members are finishing packing the Soyuz TMA-18M spacecraft for the ride home today, ending their record-setting mission. Three other space station residents will stay behind until June and wave farewell to their crewmates when they undock tonight.
NASA astronaut Scott Kelly and Roscosmos cosmonaut Mikhail Kornienko are riding back to Earth with Soyuz Commander Sergey Volkov. The trio will undock at 8:02 p.m. EST today/1:02 a.m. UTC Wednesday and land in Kazakhstan at 11:25 p.m. NASA TV will begin live coverage at 4:15 p.m. as the crew enters the Soyuz spacecraft and closes the hatches.
Kelly and Kornienko will have lived in space continuously for 340 days when they land tonight for an International Space Station program record. Volkov will have been in orbit for 182 days.
After the crew parachutes to a landing Kelly will be greeted by NASA personnel and checked out by doctors before flying back to the United States and landing in Houston 24 hours later. Kelly will be monitored over the next few weeks and months as scientists learn how living in space affects the human body before NASA sends astronauts to an asteroid or Mars.